Press Release:
Dark Horse Announces San Diego Comic-Con 2017 Exclusives
SDCC 2017
BOOTH #2615
MILWAUKIE, Ore., (June 28, 2017)—Dark Horse is proud to announce its selection of exclusive merchandise available at San Diego Comic-Con International 2017. From amazing collectibles to variant covers by some of the most talented artists in the comics industry, Dark Horse has fans covered!
All exclusive merchandise will be available at the Dark Horse booth (#2615) for all of SDCC 2017. Please note, there will be a fixed number of exclusives set aside for each day of the convention.
Check out the full roster of Dark Horse's convention exclusives, along with quantity and price, below!
Aliens: Dead Orbit #1 Dark Horse Convention Exclusive (Rafael Albuquerque)
$5.00
Limited Edition of 1,000
5 per Person per Day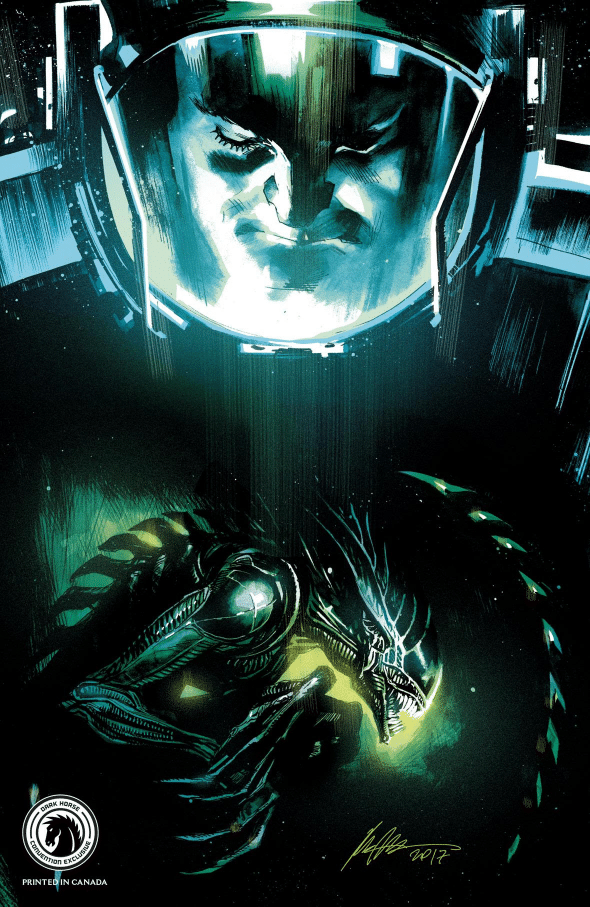 American Gods: Shadows #1 Convention Exclusive (Skottie Young)
$10.00
Limited Edition of 1,400
5 per person per day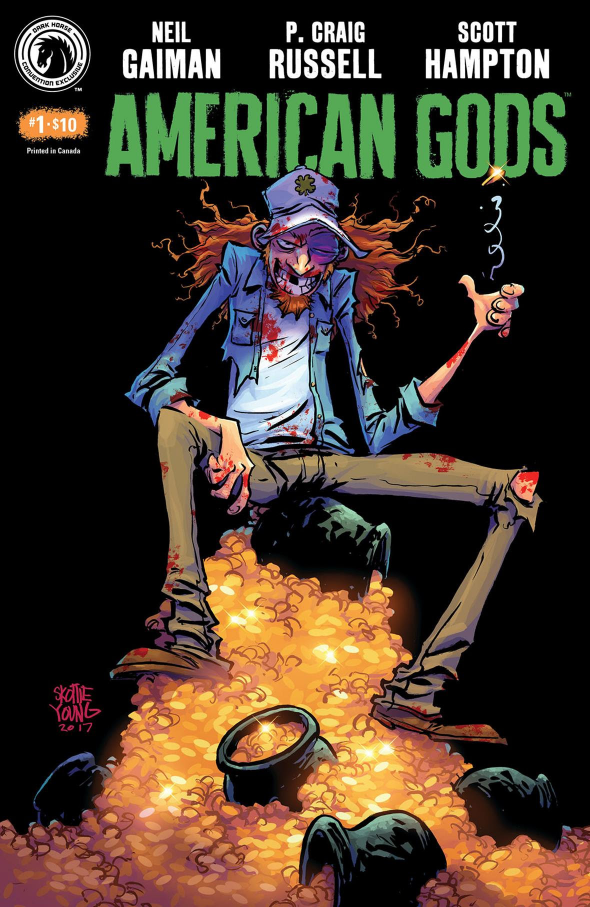 Black Hammer #1 Convention Exclusive (Fábio Moon)
$10.00
Limited Edition of 1,400
5 per person per day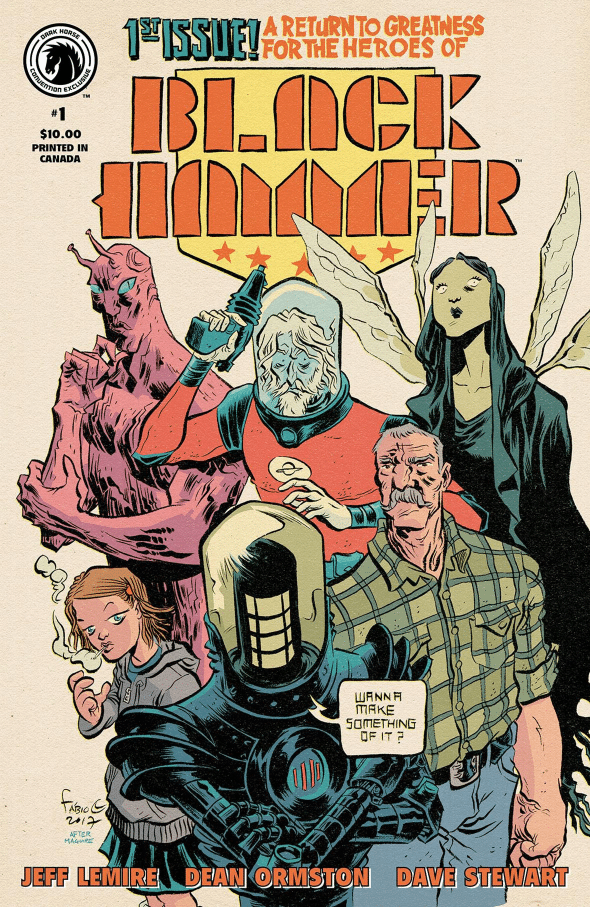 Game of Thrones: Faceless Man Coin Replica Pin Convention Exclusive
$13.00
Limited Edition of 1,000
10 per person per day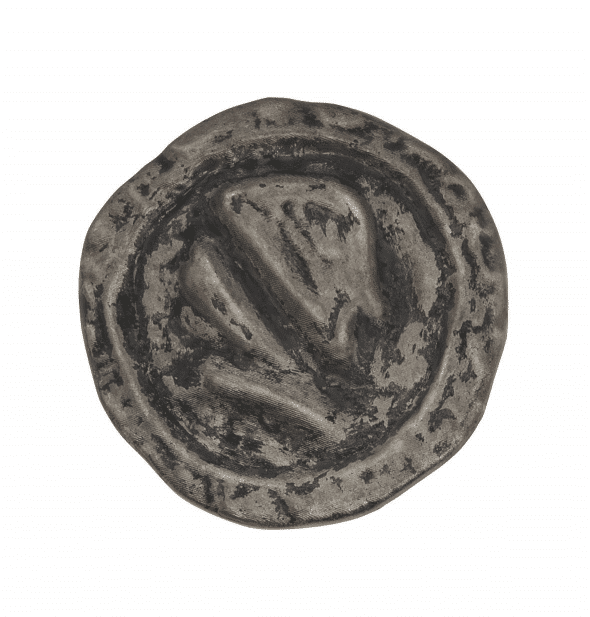 Halo: UNSC Vulture Ship Replica Convention Exclusive Team Red Edition
$50.00
Limited Edition of 300
2 per person per day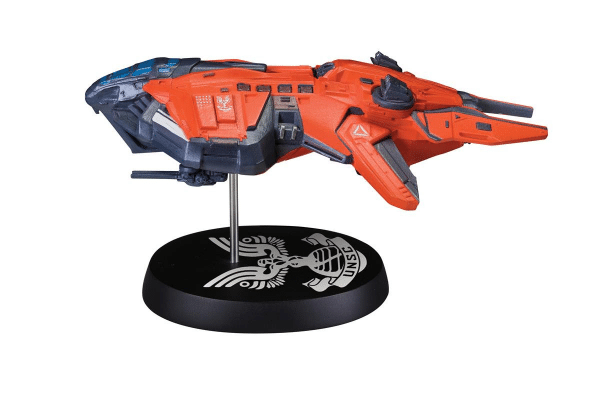 Henchgirl Dark Horse Convention Exclusive Hardcover (Kristen Gudsnuk)
$25.00
Limited Edition of 250
1 per person per day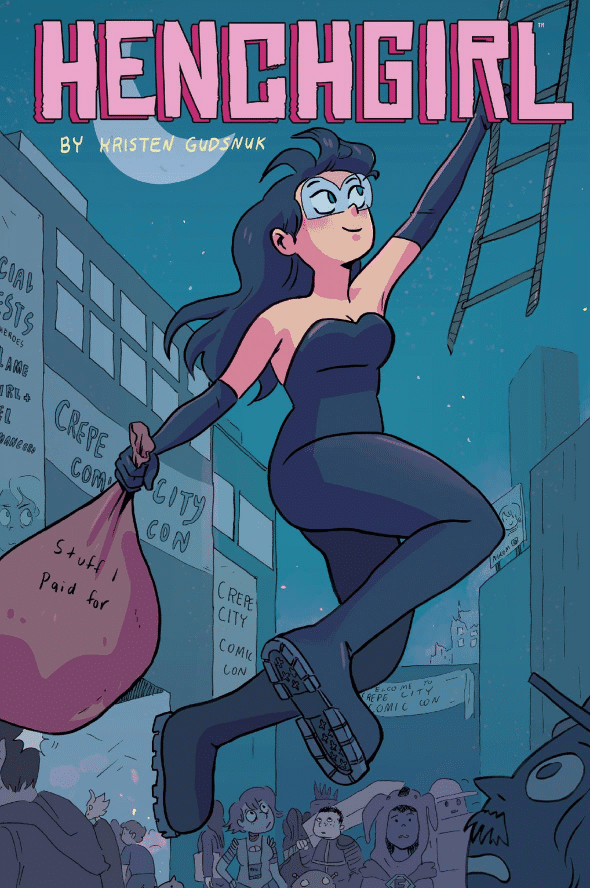 Mass Effect: Andromeda Tempest Ship Replica Convention Exclusive Bronze Edition
$50.00
Limited Edition of 300
2 per person per day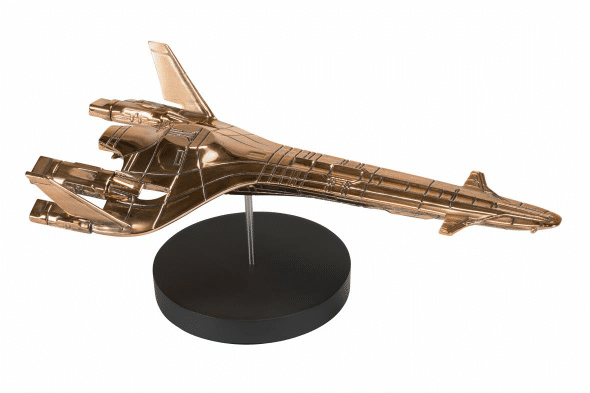 The Witcher: Wolf Wall Sculpture Light Up Convention Exclusive
$60.00
Limited Edition of 500
2 per person per day