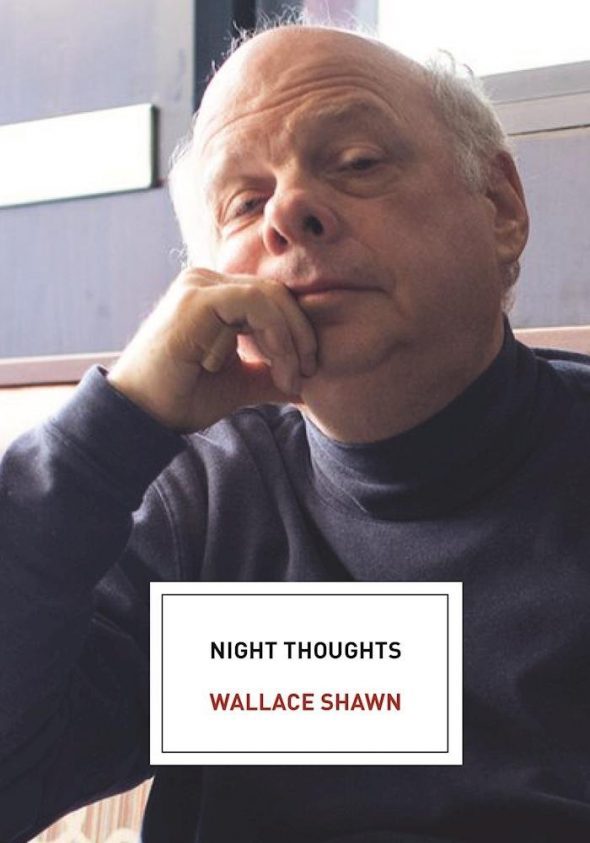 Actor Wallace Shawn (The Princess Bride, My Dinner with Andre, Toy Story) signs his new book at Strand Books on Thursday, June 15th at 7:00 PM.
The famous writer and actor has penned a new series of thoughts for this collection of essays, opinion pieces, and conversation starters.
Full of life's most essential questions about our world, Wallace Shawn reveals that even after all these years he's still left trying to figure out the answers. This book offers a way to express these thoughts and to open a conversation.
Wallace Shawn is an actor, voice actor, playwright, essayist, and comedian. His film work includes My Dinner with Andre, The Princess Bride, The Haunted Mansion, Toy Story, The Incredibles, Cats & Dogs: The Revenge of Kitty Galore, Clueless, and many more. He also starred in a variety of television series, including Mozart in the Jungle, Gossip Girl, and a recurring role in Star Trek: Deep Space Nine. His plays include The Designated Mourner, Aunt Dan and Lemon and Grasses of a Thousand Colors. He also co-wrote the screenplay for My Dinner with Andre with Andre Gregory, and he scripted Vanya on 42nd Street, a film adaptation of Anton Chekov's play Uncle Vanya.
Admission Options: Buy a copy of Night Thoughts or a $15 gift card to attend this event. Please note that payment is required for all online event orders at the time of checkout. The event will be located in the Strand's 3rd floor Rare Book Room at our store at 828 Broadway at 12th Street.
Strand Book Store
828 Broadway, New York, NY, 10003-4805
(212) 473-1452