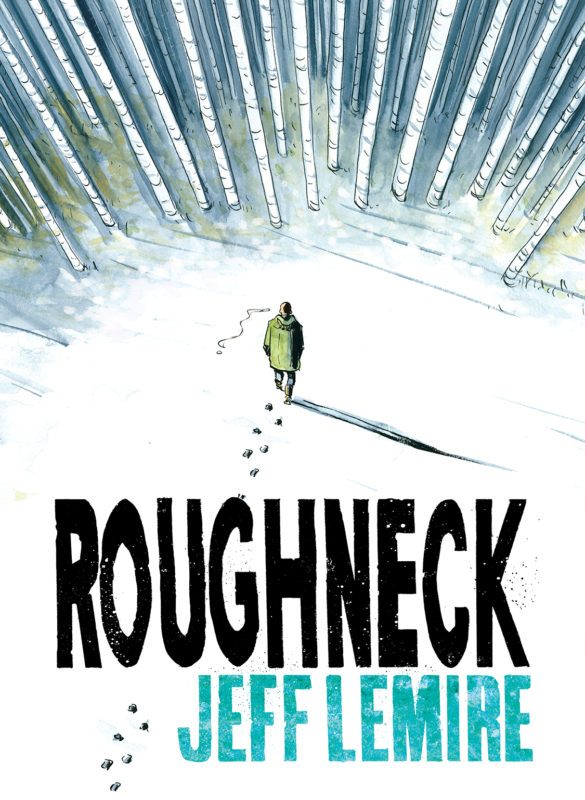 From the bestselling graphic novelist and TCAF Featured Guest Jeff Lemire, author of Essex County, Underwater Welder, and Royal City, comes Roughneck, a story about a brother and sister who must come together after years apart to face the disturbing history that has cursed their family. Jeff Lemire will be interviewed on stage on Friday, April 28, 2017 at 7:00 PM about his new graphic novel and career, in a special presentation in partnership with TCAF: The Toronto Comic Arts Festival.
Presented in partnership with TCAF.
A bookseller will be present at this event and the author will be signing.
Toronto Library
789 Yonge Street, Toronto, Ontario M4W 2G8
416-395-5577