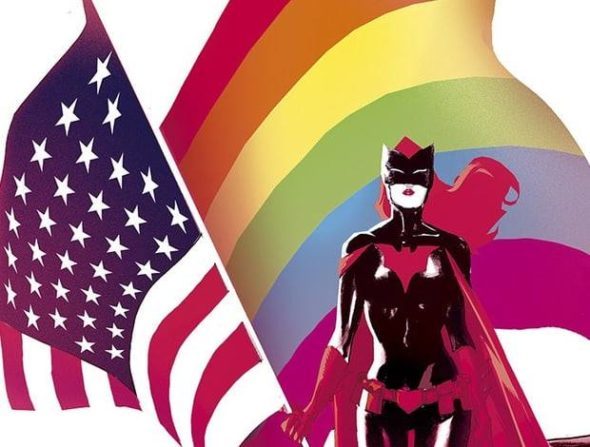 Press Release:
Join Zeus Comics Friday February 10th from 6:00 – 9:00 PM at the Cedar Springs Taphouse to mix and mingle with the Zeus' community and super-star creator/writer/artist Phil Jimenez!
Phil Jimenez' lengthy history spans both Marvel and DC Comics with highlights including his current series Superwoman, Infinite Crisis, DC's Rebirth One-Shot and Wonder Woman.
Jimenez joins us courtesy of the Dallas Comic Show. He will be appearing all weekend February 11th-12th. Jimenez will not be signing or sketching at the mixer so get your tickets at the website…
Thanks to the Tap House for helping host. They will have specials all night including the launch of Lakewood Raspberry Temptress from Lakewood Brewing.
Cedar Springs Tap House
4123 Cedar Springs Road, Suite 100, Dallas, TX 75219
(214) 377-7446