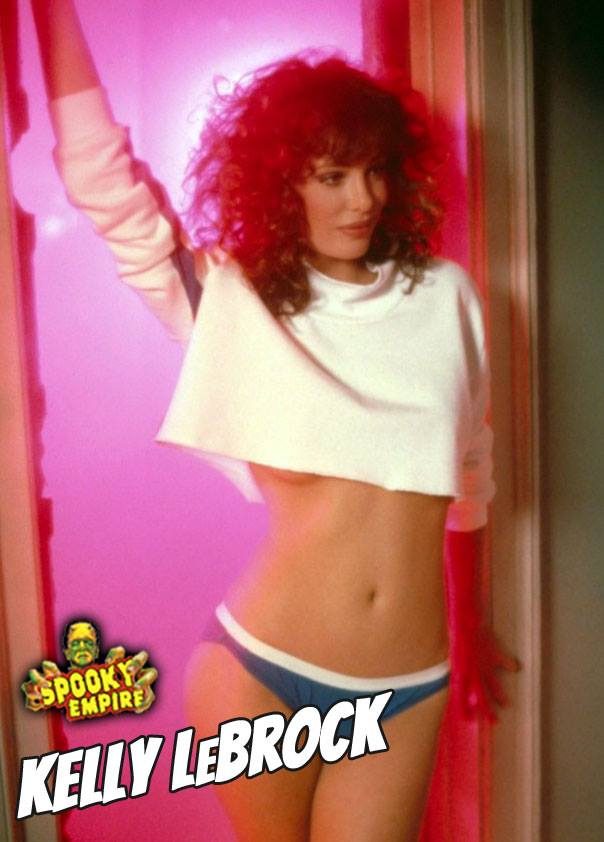 She's Alive…Alive!!!
You asked for her, and we're bringing her to life! KELLY LeBROCK is making a super rare appearance, for a one time reunion with ANTHONY MICHAEL HALL and ILAN MITCHELL-SMITH!
So what would you little maniacs like to do first?
Don't miss out on this rare opportunity to meet the cast of WEIRD SCIENCE, one of John Hughes greatest movies, at Spooky Empire this April at the Wyndham Orlando Resort.
Tickets, VIP packages and hotel rooms are available but moving fast! Get 'em while you can. Rooms are almost sold out, and our special rate ends March 8th, so book now, no deposit necessary!
You don't want to miss out on one hell of a party!
For more info visit us at www.spookyempire.com