The folks at Choice Collectibles were kind enough to offer me a print to review, and I took them up on their generous offer. They dispatched to me a Limited Edition Lithograph Print called "Enforcers." Although I could not find an artist credit on the print, I recognized the work of David Finch, and a quick Google search revealed that it was originally a cover variant for Avengers/Invaders #1 back in 2008.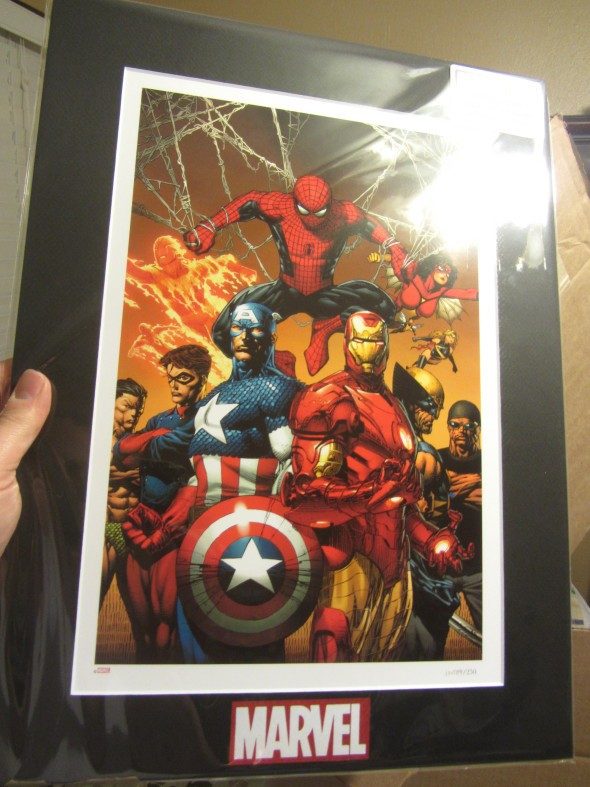 As a graphic artist and someone who has worked in printing in one shape or another for the past 16 years or so, I can say that the printing looks impeccable. The colors are sharp and clear (my photos do not do it justice). This matted print is going to look great hanging on the wall!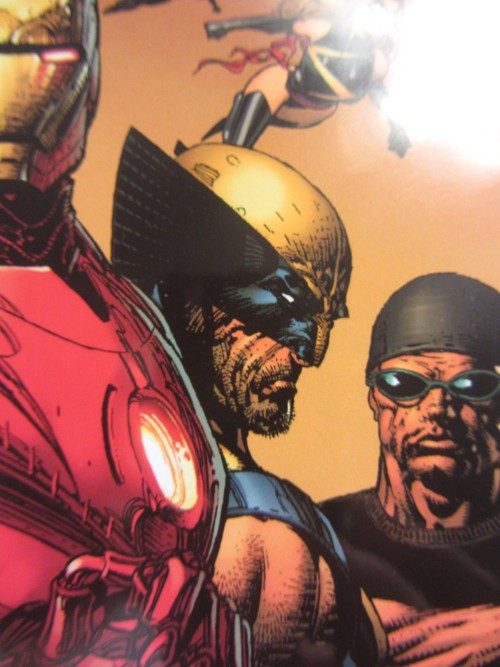 Choice Collectibles did a great job of shipping the print to me. My only peeve was that the print (covered in a plastic sleeve) was actually taped to the cardboard insert that protected it. I ended up ripping the protective plastic sleeve a little bit getting the tape off.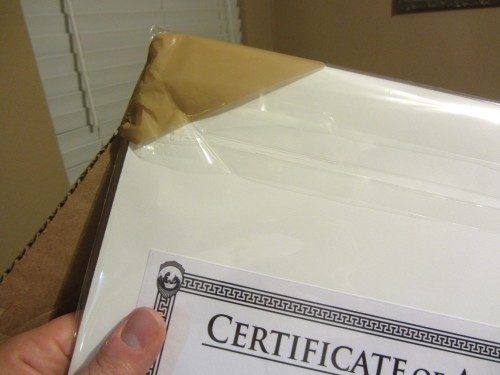 Choice Collectibles has been in business for over 18 years and have developed a close partnership with Marvel. They have prints from a lot of other fantastic brands, too, including DC, Disney, Hanna-Barbera, Warner Bros., etc. They also have some very cool Star Wars prints including some for The Force Awakens! Be sure to check them out.