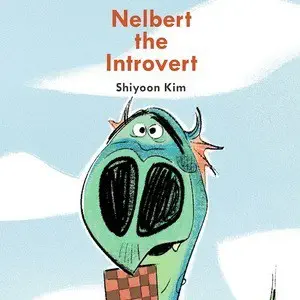 Press Release:
Gallery Nucleus is honored to host the launch for Disney lead character designer and visual development artist Shiyoon Kim's premier children's book Nelbert The Introvert!
Join us November 7, 2015 from 2:00 – 5:00PM as we debut this wonderful and quirky new title for all ages. On display will be original art and preliminaries from the book. Shiyoon will also be leading a demonstration sharing his artistic process during the opening event.
Event Highlights
*First retail location of Nelbert The Introvert
*Artist in attendance and signing
*Original art on display and for sale
*Exclusive new print release
*Process demo lead by Shiyoon Kim
*more details to be announced…!
Gallery Nucleus
210 East Main Street, Alhambra, CA 91801
626.458.7477