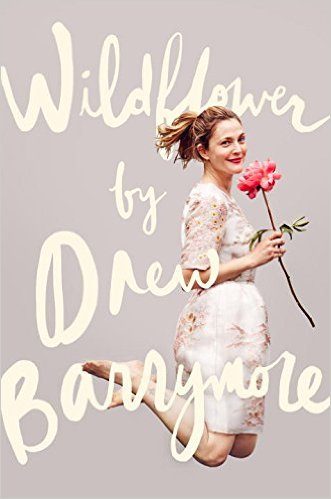 Drew Barrymore appears at the Grove on Wednesday November 4, 2015 at 7:00 PM.
Special Instructions
Must provide proof of purchase from a Barnes & Noble retail location or BN.com to receive a wristband. Ms. Barrymore will be signing copies of the new book only, no backlist titles or memorabilia. She will not be personalizing or posing for photos.
Barnes & Noble – The Grove
189 The Grove Dr, Los Angeles, CA 90036
(323) 525-0270