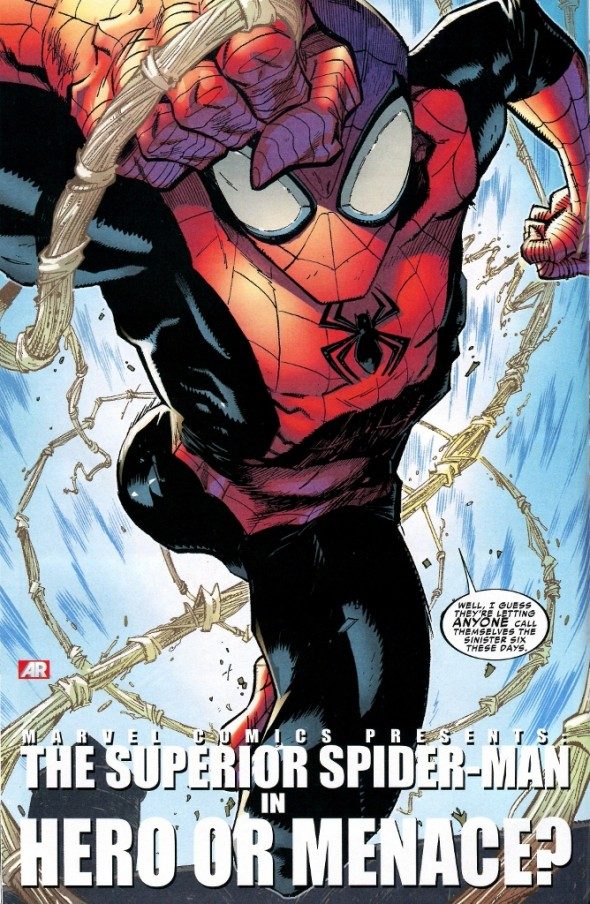 Press Release:
"The Amazing Spider-Man" Artist Ryan Stegman To Appear at Grand Rapids Comic-Con
The Amazing Spider-Man artist Ryan Stegman will be at the Grand Rapids Comic-Con on October 16-18 at the DeVos Place in Grand Rapids, Michigan.
Ryan's first art job was to do covers for Markosia including Starship Troopers and Midnight Kiss. He then found himself at Marvel working as the penciller and inker for the series Magician Apprentice in which he contributed from 2006-2009.
Ryan signed an exclusivity agreement with Marvel in 2010. Ryan did various work for Marvel for titles such as Thor, The Incredible Hulk, Sif, and X-23 before his memorable work on the "Man Hunt" series for She-Hulks.
In 2011, Ryan did work on the Fear Itself: Deadpool series before becoming an artist for The Amazing Spider-Man series as well as assorted off-shoots. Ryan also drew for Superior Spider-Man and Scarlet Spider series during that time, both of which having direct ties to the death of Peter Parker.
Ryan has also contributed to numerous other Marvel series, including Fantastic Four, Avengers Vs. X-Men, and Moon Knight. His most recent work is included in the "Rogue Logan" series for Wolverine.
Ryan is also regular cover artist for both Zenescope Entertainment and BOOM Studios.
"Ryan Stegman is one of the best known artists in the field today," said event director Mark Hodges. "Ryan unfortunately had to cancel on us last year due to the weather, and we are more than happy to have him back."
The third Grand Rapids Comic-Con will be held on October 16-18, 2015, at the DeVios Place in Grand Rapids, Michigan. Other artist guests include Green Lantern scribe Ethan Van Sciver, My Little Pony: Friendship Is Magic writer Katie Cook, and Green Arrow: The Longbow Hunters artist Mike Grell. For more information go to www.grcomiccon.com.