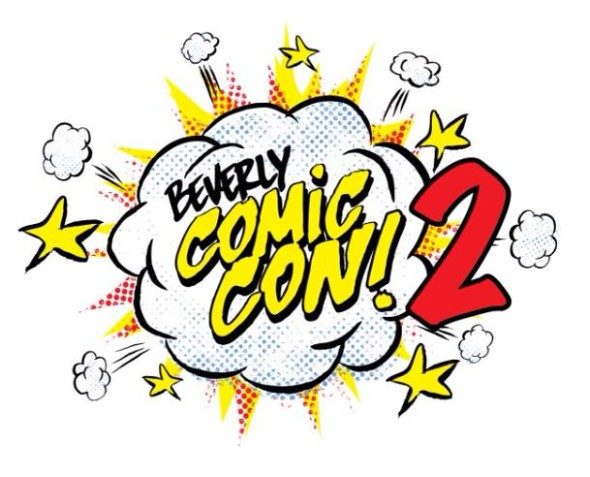 Press Release:
Join us on Saturday, March 21st for the second Beverly Comic Con hosted at Porter Mills!
Free to the public and jam packed with local comic creators and unique vendors. Original art, posters, prints, handmade collectibles, t-shirts, graphic novels and of course comic books, will all be on hand for this one of a kind event.
DJ Noel Snow will be in the house teaming up with featured live artist Markus Sebastiano.
Guests of honor include Andrew MacLean (Apocalyptigirl, Head Lopper) and Robert Gill (Batgirl, Valiant Comics) with more surprise announcements on the way.
Alongside our new friends at Wicked Art Bar, our old friends at Montserrat College of Art and the gang at Tryptic Press, we hope to put on a killer event of comics, art & pop culture!
Plenty of parking across the street & super kid friendly.
Free admission. Doors open at 10am.
Studios at Porter Mill
95 Rantoul Street, Beverly, MA 01915