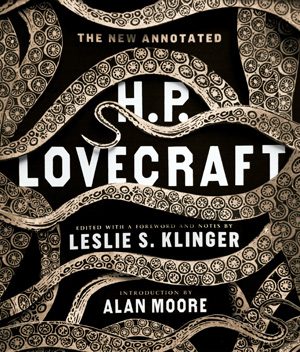 Leslie S. Klinger presents The New Annotated H. P. Lovecraft with special guest Neil Gaiman on Sunday, November 9, 2014 at 2:00 pm at Magers & Quinn Booksellers!
Tickets for seating will be available beginning Sunday, October 19 at 4:00 pm. Standing room is open to the public and does not require a ticket.
Tickets must be picked up in person in the store. Two tickets maximum per person.
Please note that Neil Gaiman will NOT be signing books at this event.
Magers and Quinn Booksellers
3038 Hennepin Avenue S, Minneapolis, MN 55408
tel: 612.822.4611