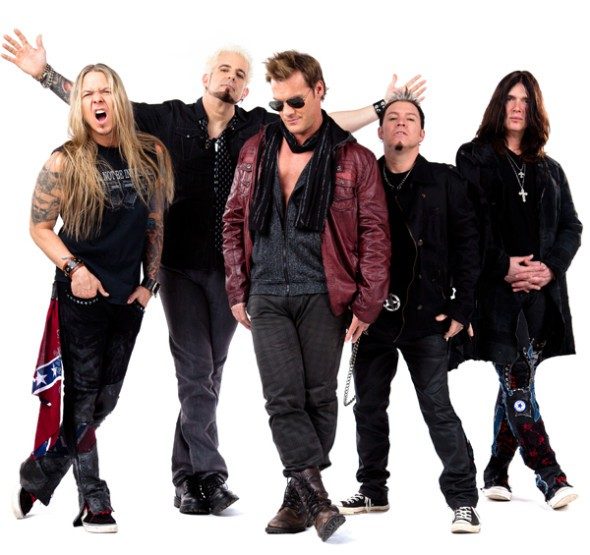 WWE Superstar Chris Jericho and his band Fozzy sign autographs at Newbury Comics in Faneuil Hall on Tuesday, October 7th at 3:00 PM!
Check out Fozzy's new album Do You Want To Start A War, out now on Century Media, and stop by to see them at an in-store event at our Faneuil Hall location on 10/7!
Wristbands for autograph signing event will be given out beginning the morning of 10/7 at the Faneuil Hall store.
Newbury Comics – Faneuil Hall Marketplace
North Market Building, Boston, MA 02109