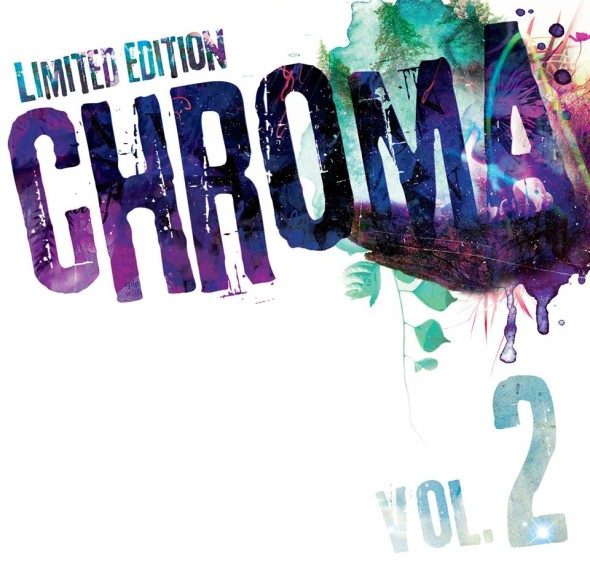 Press Release:
Porter Mill and Tryptic Press will be hosting a special book signing on Thursday September 4th to celebrate the long-awaited release of CHROMA: VOL 2! For one night only, CHROMA 1 & 2 will both be available to purchase, and featured artists from each volume will be in attendance. This event is free and open to the public, as a part of Porter Mill's monthly First Thursday series.
The book, released in August 2014, is the second collection of exclusive artist interviews released by Tryptic Press. Featured Volume 2 artists who will be appearing at this event include Tom Torrey, Amanda Beard, Bob Packert, Meghann Brideau, and Forrest James. Several artists featured in Volume 1 will also be present, including Andrew Houle, John Cardinal, Michael Crockett, Adam Miller, and Emily Dumas.
The signing will take place at the Porter Mill Gallery located at 95 Rantoul St, Beverly MA, between 5:00 – 8:00 pm. During this time, the art studio building will also be open to the public.
More info about Tryptic Press and CHROMA can be found on www.TrypticPress.com.
Studios at Porter Mill
95 Rantoul Street, Beverly, MA 01915