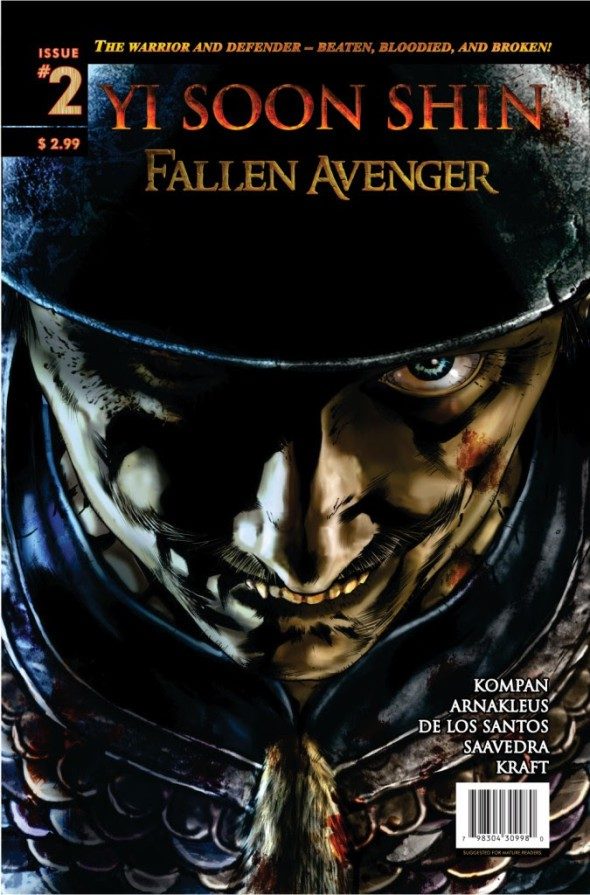 Onrie Kompan appears at Graham Crackers Comics to sign copies of his newest book: YI SOON SHIN: FALLEN AVENGER #2 on Wednesday August 6th from NOON – 2:00 PM!
He'll also be on hand to discuss the finer details of publishing with anyone interested in the creation, distribution and sale of comic books!
You'll be stopping by to pick up your newest releases so swing by Onrie's table and check out his brand new issue!
Graham Crackers Comics – CHICAGO LOOP
77 E. Madison Street, Chicago, IL 60602
312-629-1810