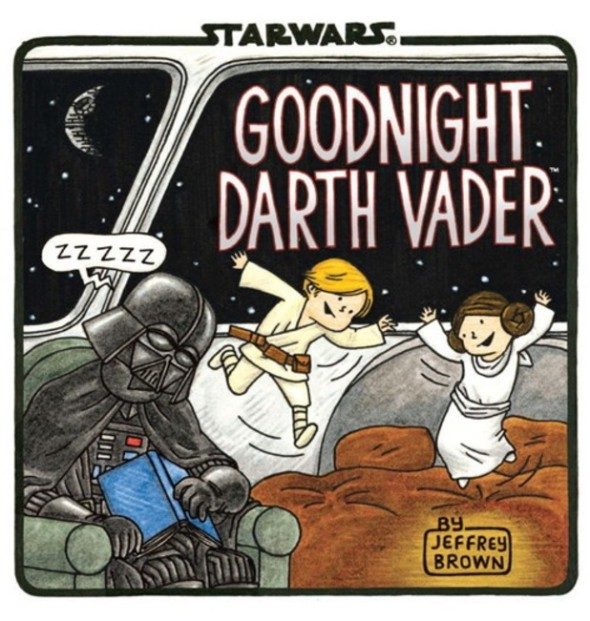 Cartoonist Jeffrey Brown appears at Barnes & Noble to sign Goodnight Darth Vader on Saturday July 19, 2014 at 2:00 PM!
Author Event
Get Pop-Cultured with Barnes & Noble! Join us as author, artist and screenwriter Jeffrey Brown reads and signs his newest book, Goodnight Darth Vader, the follow-up to his bestsellers Darth Vader and Son and Vader's Little Princess.
Special Instructions
All are welcome to the story reading, but chairs are limited and are first come, first served. Additional policies may apply. See www.facebook.con/bnoldorchard for the most up-to-date details.
Barnes & Noble
55 Old Orchard Center, Skokie, IL 60077
847-676-2230