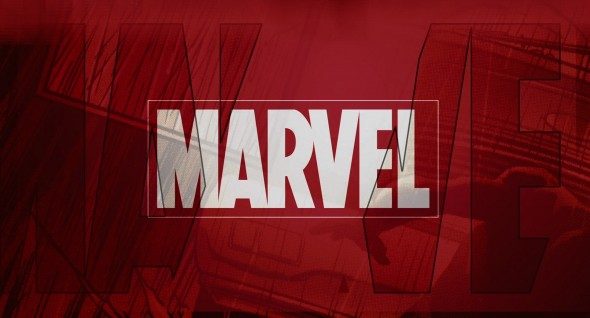 Jason Aaron, Cullen Bunn, and Dennis Hopeless sign at Pulp Fiction Comics on Wednesday May 14, 2014!
Press Release:
A Marvel writer trifecta has been generous enough to coordinate their schedules for a signing at Pulp on May 14th! Each author has recently released an All New Marvel NOW series, so be sure to bring your issues to get signed. Also be sure to bring in any back issues or TPBs these guys have worked on previously. We've included a list of notable series by these authors below as a reminder:
Jason Aaron: Ghost Rider, Wolverine, Avengers vs. X-Men, Wolverine & the X-Men, Scalped, Thanos Rising, The Other Side, Thor God of Thunder, and Original Sin.
Cullen Bunn: Helheim, The Sixth Gun, Deadpool Kills the Marvel Universe, Deadpool Killustrated, Deadpool Kills Deadpool, Night of the Living Deadpool, The Fearless Defenders, Deadpool vs. Carnage, Sinestro, and Magneto.
Dennis Hopeless: Gearhead, Lovestruck, X-Men: Season One, Legion of Monsters, The Answer, Avengers Arena, Cable and X-Force, and Avengers Undercover.
Pulp Fiction Comics & Games
1100 SE Blue Parkway, Lees Summit, Missouri 64063
(816) 554-7333