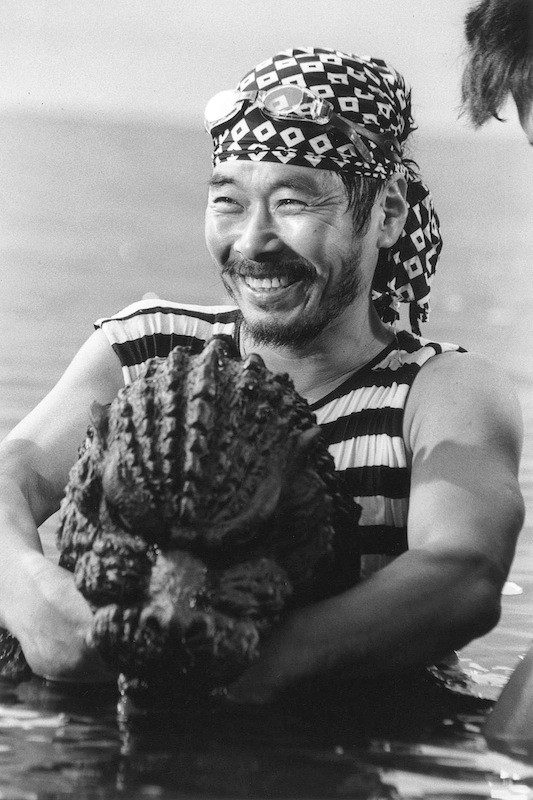 Press Release:
Legendary Japanese actor Kenpachiro Satsuma, best known for portraying Godzilla from 1984-1995 (the Heisei era), will be in attendance for this year's show to share his tales and challenges of portraying the King of Monsters!
Man in the suit legend Kenpachiro Satsuma began his career by by portraying giant monsters like Hedorah and Gigan as they battled Godzilla. In 1984's RETURN OF GODZILLA, he would land the title role of Godzilla and continue as the King of Monsters for the next 11 years. Being king isn't easy as Satsuma would often suffer any number of physical ailments due to the intense heat and lack of oxygen in the suit. But it was all worth it as he bravely battled Biollante, King Ghidorah, Mothra, Destoroyah, and many more!
Big Wow! ComicFest – The Original Artist Friendly Convention – returns to San Jose May 17th & 18th, 2014, bringing two great days of Comic Book, Anime/Manga, Art, Sci-Fi, Fantasy, Gaming and Cosplay FUN! Many of the country's best vendors of all things cool and collectible will tempt your wallets with the perfect gifts for Geek, Fans and True Collectors, everywhere! Big Wow! ComicFest is the only major comics event in the San Francisco Bay Area this year.
Be sure to follow us on both Facebook and Twitter to stay up-to-date on all our upcoming announcements!