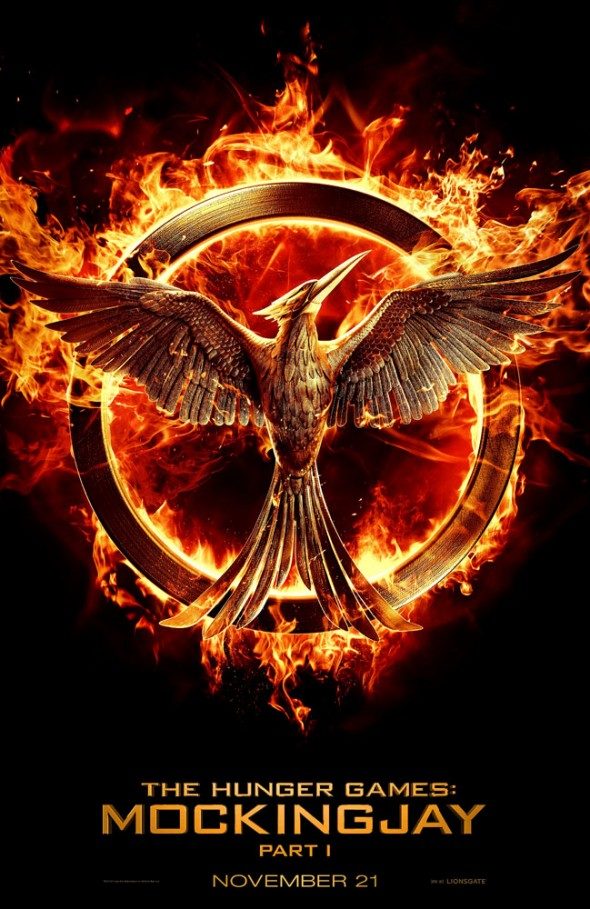 According to an article for Variety (by way of Yahoo! Movies), Lionsgate is planning reveals of their plans for Mockingjay, the final book in the Hunger Games trilogy, at Comic-Con International: San Diego in July:
There will be reveals of the campaign in May at the Cannes film festival and in July at Comic-Con.
Mockingjay: Part 1 will be released on November 21 of this year while Mockingjay: Part 2 will hit theaters in November 2015.