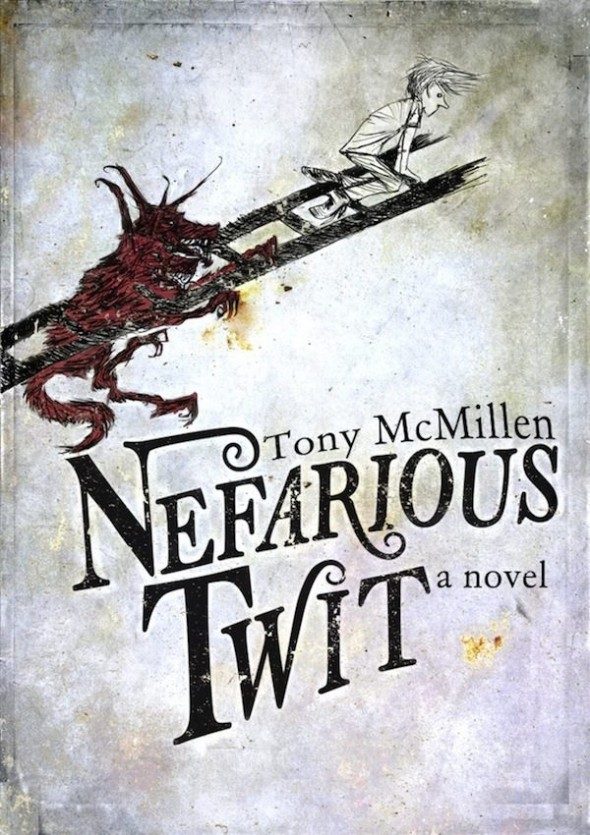 Author Tony McMillen appears at Comicazi on Friday, January 10, 2014 at 7:00pm to do a reading from his novel, Nefarious Twit.
As he describes it, Nefarious Twit reads like a psychotic, adult Lemony Snicket. It's a really dark, drugged out, surreal road trip story about two brothers who are severely damaged people. Some parts are bleakly funny, some are beautifully sad and a lot are seriously weird.
Come hear a reading from Tony, get your copy of the book signed and get to know the author behind this sure to be American classic!
Comicazi 
407 Highland Avenue, Somerville, MA 02144
617-666-2664