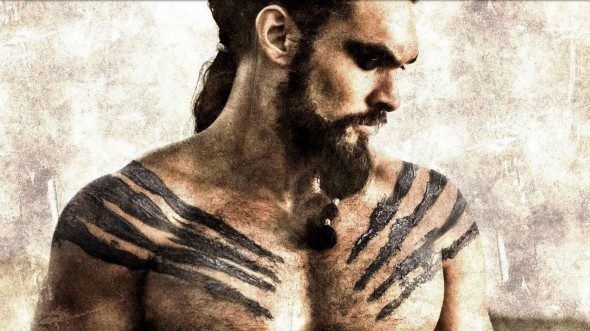 JASON MOMOA, star of Game of Thrones and Conan the Barbarian, joins Boston Comic Con in 2014 along with superstar comic legend ADAM KUBERT.
Jason Momoa is best known as Khal Drogo, the Dothraki warlord from HBO's megahit Games of Thrones. Jason also played the title role of Conan the Barbarian in the latest feature film adaptation of the swords and sorcery classic, and starred in Stargate Atlantis for several seasons. Jason is also rumored to have a major role in the upcoming Superman vs. Batman movie. Currently he plays the lead character on the crime drama Red Road which premieres in February 2014 on the Sundance Channel.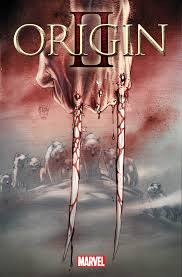 Adam Kubert is a comic artist best known for his work with Marvel Comics on Wolverine, Incredible Hulk, Ultimate Fantastic Four, and X-Men. Son of Golden Age legend Joe Kubert, with whom Adam collaborated on the Sgt. Rock strip in Wednesday Comics, Adam is both a graduate of and instructor at the famed Kubert School. Most recently Adam worked on Marvel's Avengers vs. X-Men and Infinity crossovers and this past week released the highly anticipated Origin II, which further expands on Wolverine's early days.
For the full guest list plus artist alley, exhibitor, and film fest registration please check out the Boston Comic Con website!
Online ticket purchases are available at the link! Tell your friends!
About Boston Comic Con:
The Boston Comic Con is a 100% independently run comic book show committed to bringing the biggest and best comic creators to New England. Run by fans for fans, Boston Comic Con is not affiliated with any other convention tour or corporate interests. Hosting over 120,000 square feet of vendors selling comic books, toys, posters, trading cards, and other pop culture memorabilia, this is a destination event for geeks of any stripe. Next year's convention will be held Friday August 8th, Saturday August 9th and Sunday August 10th at the Seaport World Trade Center, 200 Seaport Blvd, Boston, MA 02210. For more information please go to our website at www.bostoncomiccon.com and follow us on Twitter (@BostonComicCon) and Facebook!