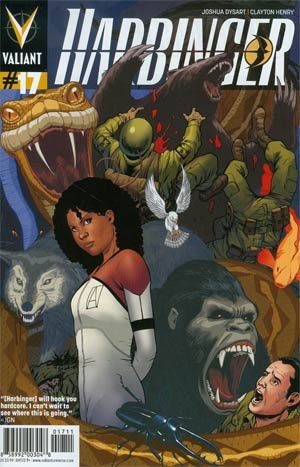 Artist Barry Kitson appears at the Philadelphia Comic Con this Sunday November 17, 2013 courtesy of Marc Nathan and Baltimore Comic Con!
Press Release:
Baltimore Comic-Con promoter Marc Nathan is returning to the road this weekend, bringing a little bit of the Baltimore Comic-Con back to the Philadelphia Comic-Con this Sunday, November 17th. This time, he's coming along with Barry Kitson! Stop by to meet Barry, talk to Marc about new guests being announced for the Baltimore Comic-Con, and buy some comics while you're there! Marc will also have Exhibitor and Artist Alley forms for this coming year's convention on September 5th through 7th.
Information about the Philadelphia Comic-Con can be found on their website. It will be held at the Clarion Hotel Conference Center, 76 Industrial Highway, Essington, PA 19029 from 10am to 4pm. Be sure to stop by!