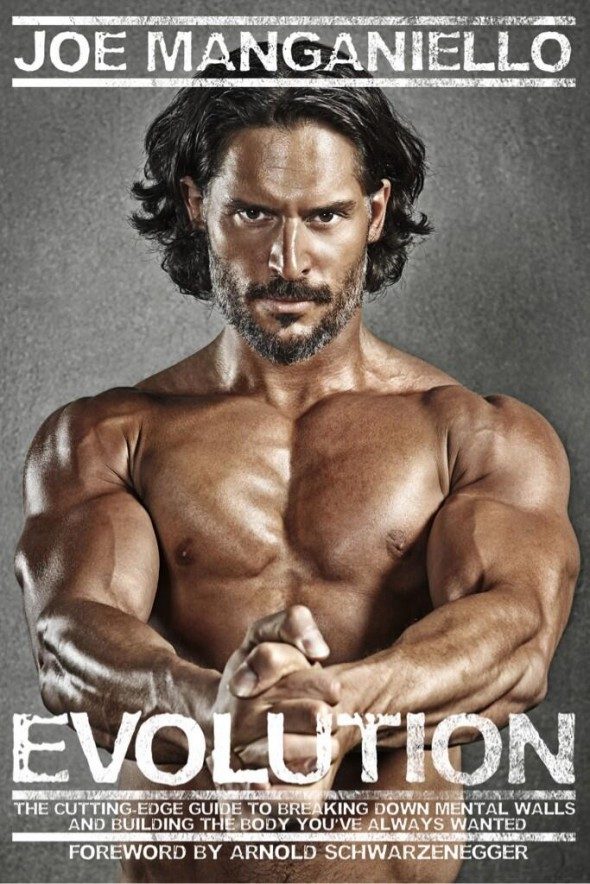 Joe Manganiello signs at Book Revue on Monday, December 2nd, 2013 at 7:00pm!
True Blood actor and one of Men's Health 100 Fittest Men of All Time Joe Manganiello will sign copies of his new fitness guide Evolution.
IMPORTANT!
All books signed at Book Revue events must be purchased at Book Revue. If you purchase the book prior to the event please save your receipt. If you have purchased the book from somewhere else you can still get your book signed, we just ask that you make a purchase in our store of equal or greater value to that of the book.
Book Revue
313 New York Avenue, Huntington, NY 11743
631-271-1442