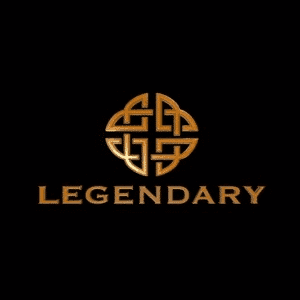 Matt Wagner, Max Brooks, and Shane Davis are dropping by Forbidden Planet for an all-star signing on Friday, October 11 from 6:00 till 8:00 pm!
Forbidden Planet is giving away free copies of The Tower Chronicles: GeistHawk Vol. 1 for the first 20 people in line. If you don't make it early enough for that, additional copies will be sold at 30% off. All attendees are entered to win a free piece of original art from Rodney Ramos, The Tower Chronicles inker.
Max Brooks and Shane Davis will be signing free posters and preview copies of the Shadow Walk. Additionally, all who pre-order the graphic novel at the event will receive 30% off cover price.
Forbidden Planet
832 Broadway, New York, NY 10003
212-473-1576