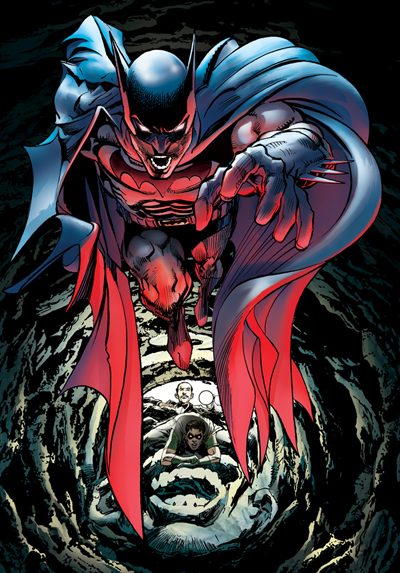 Neal Adams and Josh Adams sign at Lee's Comics on Friday May 17th, 2013 from 4:00 – 6:00 pm.
Press Release:
Comic art legend Neal Adams is coming to Lee's Comics this Friday! Neal entered the field of comics illustration in the 1960s, and changed the look of comic books forever. He is acclaimed for his signature runs on Deadman, Green Lantern/Green Arrow, Batman, Avengers, X-Men and many other titles. Recently Neal returned to Marvel and DC with ground-breaking new works: "The First X-Men", and "Batman: Odyssey." Neal will be joined for the signing by his talented son Josh Adams, artist on IDW's Doctor Who.
Neal will be offering a free signature on your favorite item, and free signatures on Prints and other items brought in from NealAdams.com. There will be a $10 fee for additional signatures.
We will have a CGC witness on hand in case you want to have books signed graded and submitted. There are additional fees for this service. We will also be offering our own Certificate of Authenticity for a small fee.
If you are looking for some nice vintage comics for Neal to sign, make sure to check our ebay store, where you will find over 250 Neal Adams comics on sale! You can have anything you like delivered to the store, so you save the shipping.
Lee's Comics
1020 North Rengstorff Avenue, Mountain View, CA 94043-1760