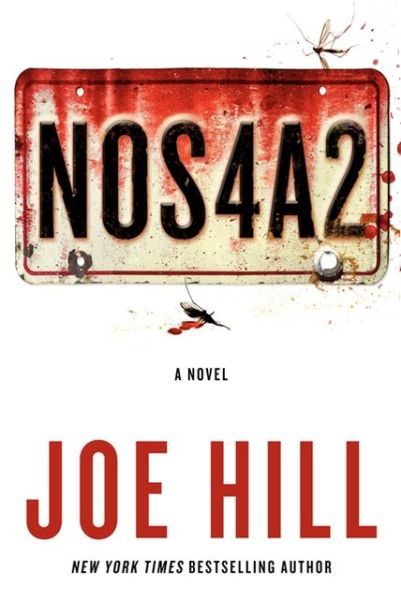 Author Joe Hill signs at Tattered Cover on Thursday May 9, 2013 at 7:30 pm!
Joe Hill, the acclaimed, award-winning author of the New York Times bestsellers Heart-Shaped Box and Horns, will read from and sign his new novel NOS4A2. Disturbing, mesmerizing, and full of twisting thrills, Hill's phantasmagoric, devilishly playful masterpiece is a terrifying high-octane ride.
Free numbered tickets for a place in the signing line will be handed out at 6:00 pm. Seating for the presentation prior to the signing is limited, and available on a first-come, first-served basis to ticketed customers only.
Tattered Cover
2526 East Colfax Avenue, Denver, CO 80206