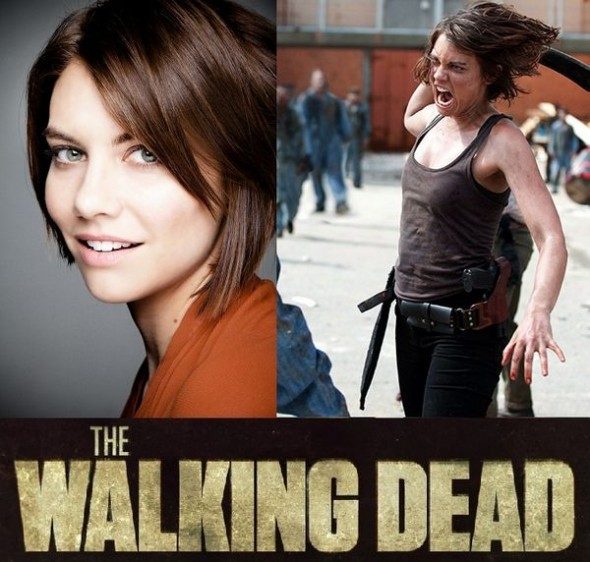 Press Release:
Tampa Bay Comic Con Starts 2013 by Announcing a "Walking Dead" Star!
January 2nd, 2013 – The Tampa Bay Comic Con has confirmed actress Lauren Cohan as a headlining guest for the April 6-7, 2013 convention. Lauren Cohan is famed for her role as Maggie Greene in AMC's massively popular series, The Walking Dead and as Bela Talbot in CW's series Supernatural. Tampa Bay Comic Con attendees will be able to meet and greet Lauren Cohan as well as get autographs and photo-ops at the convention.
In addition, the Tampa Bay Comic Con's guest list is set to include a talented array of professional comic book creators. Among them are: Jenny Frison (Hack & Slash artist), Michael Golden (Punisher, Transfomers artist), Bob Layton (Iron Man artist), Luke McDonnell (Iron Man artist), Mark Texeira (Ghost Rider, Punisher artist) and Renee Witterstaetter (writer, editor).
The Tampa Bay Comic Con will feature over 100 exhibitor/vendor tables where convention attendees can browse through a large selection of inventory including: comic books, cards, toys, t-shirts, magazines, artwork, Star Wars merchandise, jewelry and much more. All attendees are also welcome to attend all convention panels (which will include Lauren Cohan's panel) as well as participate in the "Costume Contest" and the "Artist Throwdown".
The Tampa Bay Comic Con will be held on Saturday and Sunday, April 6-7, 2013 at the Doubletree Hotel in Tampa, FL from 10:00 AM to 6:00 PM on Saturday and 10:00 AM to 4:00 PM on Sunday. Convention admission is $10.00 for adults and FREE for children (12 and under). Parking is FREE. Reserve hotel rooms at the Doubletree Hotel through the Tampa Bay Comic Con's online "Travel/Hotel" section for special discounted room rates. The address is:
4500 West Cypress Street
Tampa, FL 33607
Please e-mail: inquiries@tampabaycomiccon.com