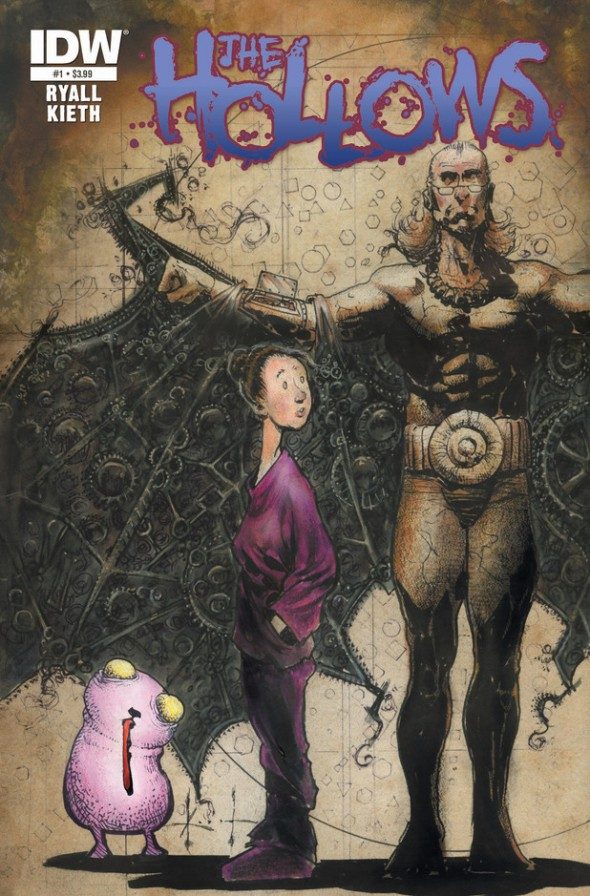 Sam Kieth signs at World's Best Comics on Saturday, January 12, 2013 from 2:00 until 4:00 pm.
Press Release:
Comic book artist Sam Kieth is doing a store signing for the first time since… well probably since he did a store signing for the first issue release of his comic The Maxx sometime back in 1993 at World's Best Comics!
This rare appearance is in support of Sam Kieth's newest comic book The Hollows, written by Chris Ryall with art by Sam Kieth.
Kieth is best known for creating The Maxx which got adapted into a popular animated show which aired on MTV's Oddities programming. Kieth is also known for his work on other such titles as Wolverine, Sandman, Four Women, Zero Girl, Batman, Spider-Man, The Hulk, Lobo, My Inner Bimbo, Ojo, Legs, Aliens Earth War, 30 Days of Night, and Friends of Maxx to name a few.
The signing will be on Saturday January 12th from 2-4pm.
World's Best Comics
2608 Watt Ave. Sacramento,CA 95821
916-973-8973