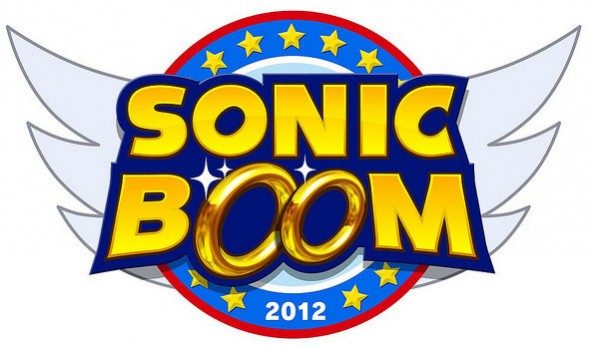 For all the Sonic the Hedgehog fans out there, Sega has announced the return of Sonic Boom:
Sonic Boom will be held in San Diego, CA on Friday, July 13th (during San Diego Comic Con) at the House of Blues. We'll have more information about ticketing in the future, but you will not be required to have a Comic Con badge to attend Sonic Boom. Hotels in the San Diego area fill up quickly for Comic Con, so if you will need a hotel room, we suggest that you book early and/or consult the San Diego Comic Con hotel page.
At the first Sonic Boom last year, fans had a chance to play Sonic Generations, get some great swag, enjoy a great musical performance from Crush40, and more. We don't want to give too much away about what's in the works for this year (at least, not right now!), but we're aiming to make it a great time for Sonic fans of all ages. We hope you'll come hang out with us, Sonic, and a bunch of Sonic fans!