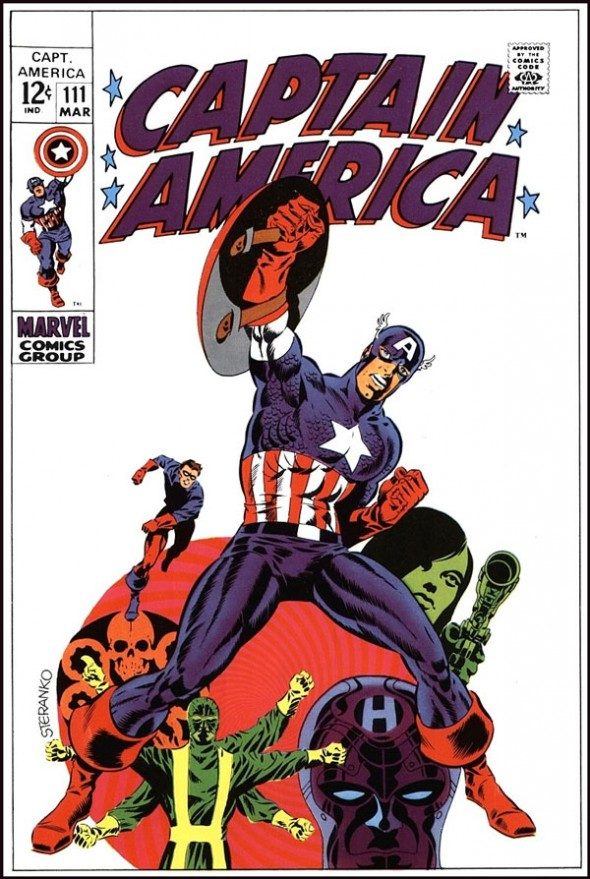 Press Release:
Tampa Bay Comic Con Gets Better Than Ever

January 25th, 2012 – The Tampa Bay Comic Con will return in March with greater grandeur than ever before with its brand new two-day format convention. On March 3-4, 2012, convention attendees will be able to experience a Tampa Bay Comic Con that offers more activities and special events than ever before, such as artist panels and after-hours events with convention guest creators and celebrities.
At the forefront of the convention additions will be an all-new, full-scale, video game tournament held by SuperCon 2k Series! For the first time, attendees will be able to go head-to-head with other attendees in games such as "Call of Duty: Modern Warfare 3", "Halo Reach", "Soul Calibur 5" and "Super Smash Bros. Brawl".
The buzz and palpable excitement surrounding the Tampa Bay Comic Con's success and expansion is perhaps only matched with their announced "guest of honor": Jim Steranko. As an artist for many Stan Lee written comic book stories during the "Silver Age" of comic books (primarily Captain America, Nick Fury and X-Men), Steranko played an integral role in "modernizing" the genre to meet the changing and maturing tastes of readers during the turbulent late 1960s. Steranko single-handedly revolutionized the comic book industry when he employed artistic techniques never seen before in comics such as "op-art" (optical effects), "pop art" and surrealism.
As another event open to attendees, the Tampa Bay Comic Con will make available a small amount of tickets to an exclusive dinner party with Jim Steranko and J. David Spurlock at the posh and quintessential Italian steakhouse, "The Palm". The purchase of a reservation will include a full-course, world-class meal at The Palm, five autographs from Jim Steranko and of course the priceless experience of such an occasion. Dinner reservations can be made through Tampa Bay Comic Con ("Show Schedule" section) or through its eBay partner, "AstonishingComicsFL" ( http://stores.ebay.com/Astonishing-Comics-of-Florida). This event is by early reservation or invitation only.
Other Tampa Bay Comic Con guests will include: Mike Grell who is a legendary artist widely known for his work on "Green Lantern", "Warlord" and "Green Arrow". Mark Ryan, an actor and writer known for his work in the film series "Transformers" and writer of "The Pilgrim". Mike Mayhew, a highly acclaimed artist known for his extremely precise and photo-realistic art style. Pablo Marcos, a Peruvian-born comic book artist admired for his widespread work for Marvel Comics, perhaps best known for his work in titles such as "Conan the Barbarian" and "Vampirella". Mike Perkins, who's more recent work, includes "Captain America" and Stephen Kings, "The Stand". J. David Spurlock, artist, author and founder of Vanguard Productions.
Tampa Bay Comic Con will be held on Saturday and Sunday, March 3-4, 2012 at the Doubletree Hotel in Tampa, FL from 10:00 AM to 6:00 PM on Saturday and 10:00 AM to 4:00 PM on Sunday. Convention admission is $10.00 for adults and free for children (12 and under). Reserve hotel rooms at the Doubletree Hotel through the Tampa Bay Comic Con for special discounted hotel room rates. The address is:
4500 West Cypress Street
Tampa, FL 33607
Please e-mail: inquiries@tampabaycomiccon.com
http://www.TampaBayComicCon.com