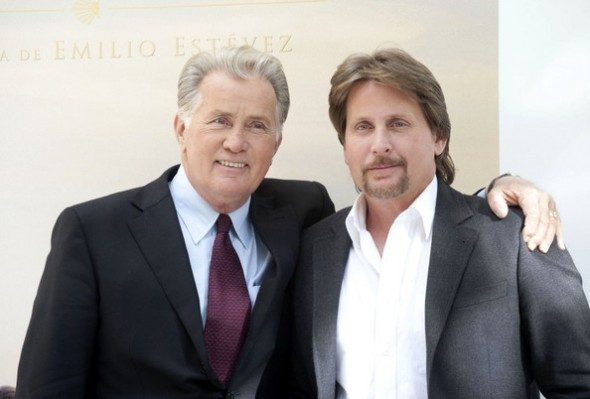 Director Emilio Estevez and star Martin Sheen appear in person on Wednesday, September 21 – 7:30pm at the AMC Boston Common!
THE WAY is an inspirational story about family, friends, and the challenges of navigating a complicated world. Martin Sheen plays Tom, an American doctor who comes to France to collect the remains of his adult son (played by Emilio Estevez), who died while walking the Camino de Santiago, also known as The Way of Saint James. Embarking on the historical pilgrimage to honor his son's memory, Tom meets other pilgrims from around the world: a Dutchman (Yorick van Wageningen), a Canadian (Deborah Kara Unger) and an Irishman (James Nesbitt). Eventually, Tom discovers the difference between "the life we live and the life we choose." THE WAY, written and directed by Emilio Estevez, was filmed along the actual Camino de Santiago.
Part of the IFFBoston Screening Series
TO DOWNLOAD A SCREENING PASS
Go to http://www.gofobo.com/rsvp
Enter RSVP Code: 12E1664F
Print pass and attend screening.
AMC Loews Boston Commons 19
175 Tremont Street, Boston, MA 02111