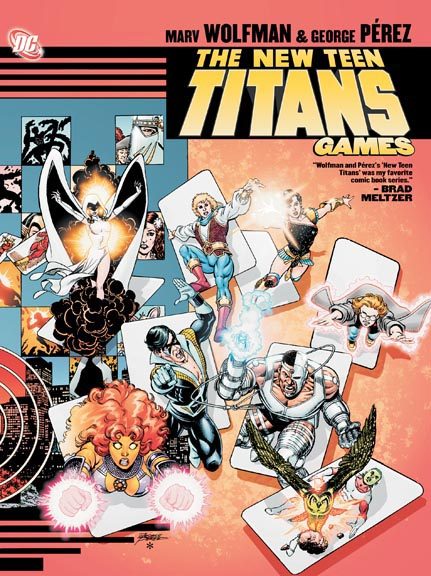 Marv Wolfman signs at Comics Unlimited on Wednesday, September 21st, 2011 from 5:00PM – 7:00PM!
Press Release:
We're honored to have a comic legend such as Marv Wolfman here signing his new hardcover graphic novel, New Teen Titans: GAMES (illustrated beautifully by none other than George Perez!)
Marv has been in the comics industry since the 60s so you've surely got some of his work–plus he's created some key characters and stories for both Marvel and DC, and you know what? Along with signing the new Titans book, he'll be happy to sign a favorite issue from your collection, too!
We're taking pre-orders for the book signing, drop by or give us a call at (714) 841-6646.
September 21st is a new comic day, too, so we'll be really excited to see you there showing your fandom support!
Comics Unlimited
16344 Beach Blvd, Westminster, CA 92683