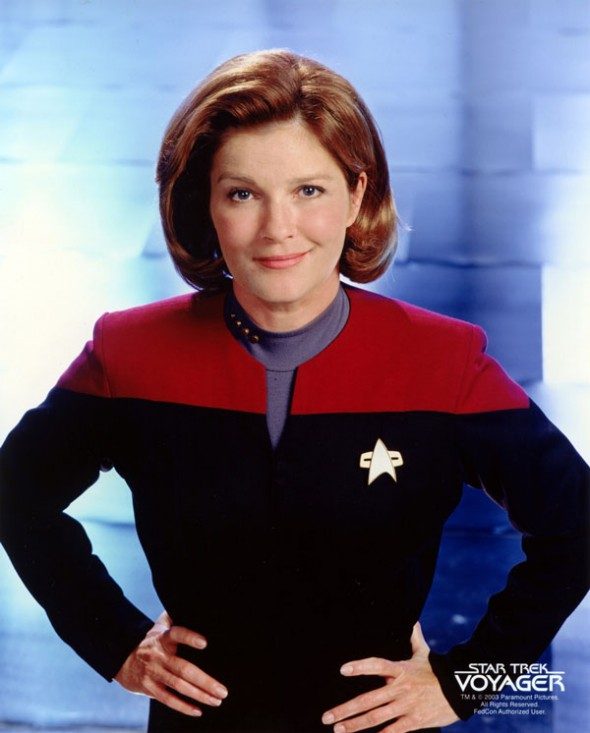 Press Release:
ORLANDO MEGACON ANNOUNCES INITIAL 2012 GUEST LINEUP
MegaCon, the largest comic book, anime, gaming and multi media event in the Southeast, is pleased to make its initial announcement of guests. MegaCon will take place February 17th – 19th, 2012 at the Orange County Convention Center in Orlando, FL.
MegaCon is proud to announce the appearance of Kate Mulgrew who played Captain Kathryn Janeway from the TV series Star Trek: Voyager
Comic book guests include: Tony Bedard, Dennis Calero, Nick Cardy, Frank Cho, Amanda Conner, Daxiong, Dan DiDio, Chuck Dixon, Paul Gulacy, Cully Hamner, Phil Hester, Rob Hunter, Dan Jurgens, Barbara Kesel, Pablo Marcos, Phil Noto, Jimmy Palmiotti, Dan Parent, Paul Pelletier, Brandon Peterson, Stephane Roux, Frank Tieri, Tim Townsend, Billy Tucci, Ethan Van Sciver, Zeb Wells
Media guests include stars from Star Trek, Warehouse 13, Vampire Diaries, Star Wars, Babylon 5, Buffy the Vampire Slayer, Stargate, Robot Chicken and Ghost Hunters International.  These stars include: Kate Mulgrew, Brent Spiner, Eddie McClintok, Sal Runbinek, Tia Carrere, David Anders, Joseph Morgan, Laura Cohan, David Prowse, Daniel Logan, Richard LeParmetier, Peter Mayhew, Valerie Perrine, Bruce Boxleitner, Stephen Furst, Peter Jurasik, Corin Nemec, Tony Amendola, Paul McGillion, Scott Tepperman, and Nicholas Brendon.
Live Music on all three days by popular Celtic Band: Emerald Rose.
Other events include: children events provided by the Skiffytown Heroes, paint and take room, RPG gaming events, anime events, LAN room, belly dancing, Indy Film Festival, movie trailers screening room, Saturday evening dance, late night adult only dance, and professional panel room.
The MegaCon guest list is constantly growing. Check www.MegaConvention.com frequently for more updates.
MegaCon 2012
Orange County Convention Center
Orlando, Florida
February 17th – 19th, 2012
Contact Info: info@megaconvention.com or www.megaconvention.com