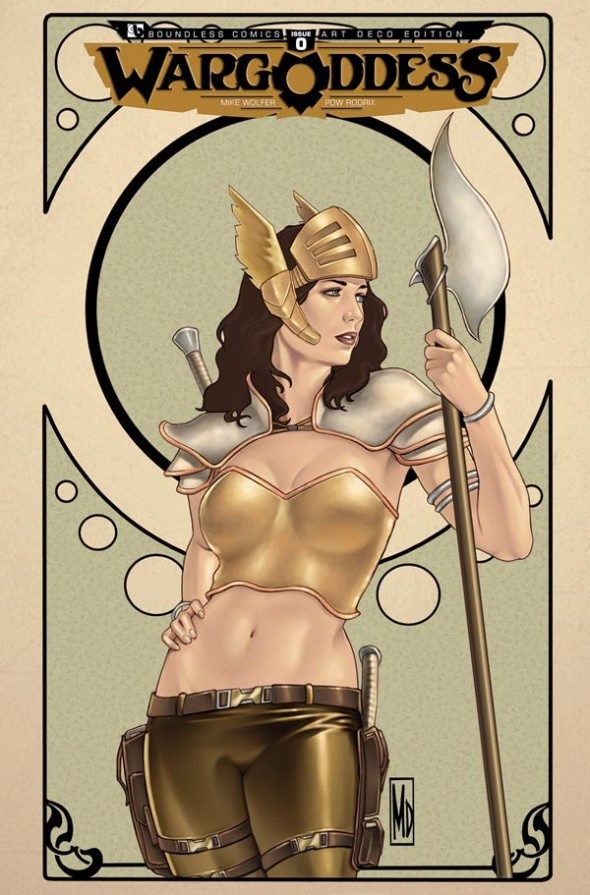 Mark Wolfer signs at Midtown Comics Downtown on Wednesday, August 10 from 5:00pm – 6:00pm!
Be sure to pick up the Midtown Comics exclusive cover to War Goddess #0!
Mark Wolfer is currently the writer of War Goddess, Lady Death, and Night of the Living Dead: Death Valley. His past work includes Gravel, Wolfskin: Hundredth Dream, and Streets of Glory. Mark will also be working on the upcoming title Garth Ennis' Stitched!
Midtown Comics Downtown
64 Fulton St, New York, New York