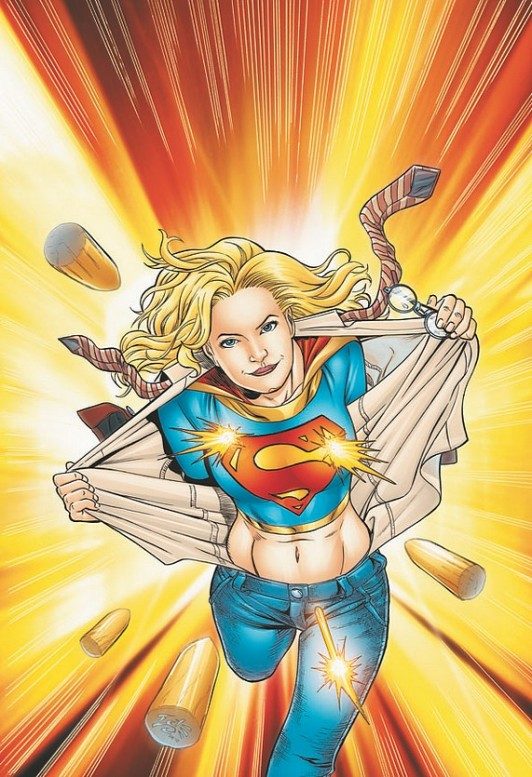 DC Penciller JAMAL IGLE (Supergirl, Zatanna) appears on the Comic Book Club on Tuesday July 12, 2011 at 8pm!
Hosted by Pete LePage, Justin Tyler, and Alex Zalben
…And you know all of the news about the show, RIGHT?!
1. We're at a new location on the East side! Brand new!
2. There is a beautiful bar in the new location that is extremely suitable to hang out in. So plan on coming early and hanging out late!
3. We are giving away tons and tons of free comics!
Also, you could win a $25 Gift card to Midtown Comics!
And all the comic book news and opinions IN THE WORLD!
Tuesday, July 12 @ 8:00pm
@ The Peoples Improv Theater
123 E. 24th Street, btwn. Park & Lexington, New York, NY
Tickets: $5
Online: ThePIT-NYC.com
Phone: 1-800-838-3006
Questions? 212-563-7488
AND AS ALWAYS…
The show is sponsored in part by Midtown Comics
Want to watch the show live, but can't make it in NYC? Check out our livestream of the show!