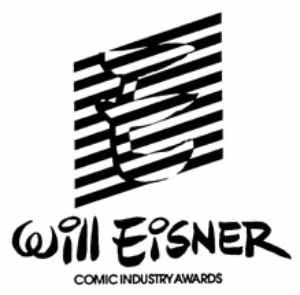 Greg Rucka, Barry Deutsch, Laura Hudson, and Shannon Wheeler sign at Powell's Books on Thursday, July 14 from 7:00pm – 10:00pm!
Press Release:
The Eisner Awards are the highest honor in comics, and before the winners are announced at Comic-Con International later this summer, 2011 Eisner Award nominees and Portland residents Greg Rucka, Barry Deutsch, Laura Hudson, and Shannon Wheeler head to Powell's Books (3723 Southeast Hawthorne Boulevard, Portland, OR) to sign books and have a panel discussion about comic books and the Portland comic scene. We hope you'll stop by!
Barry Deutsch: Cartoonist of "Hereville: How Mirka Got Her Sword," yet another story about a troll-fighting 11-year-old Orthodox Jewish girl, nominated for Best Publication for Teens.
Laura Hudson: The editor-in-chief of the AOL blog ComicsAlliance, nominated for Best Periodical/Journalism.
Greg Rucka: Writer of "Stumptown," a hard-boiled private eye comic set in Portland, and the story "Post Mortem" from Marvel's "I Am an Avenger." Nominated for Best Limited Series and Best Short Story respectively.
Shannon Wheeler: The creator of Too Much Coffee Man and New Yorker contributor presents his Eisner-nominated book of New Yorker rejects "I Thought You Would Be Funnier" in the Best Humor Publication category.