On April 29-May 1st 2011, the Anaheim Convention Center hosted the 2nd annual Wizard World Anaheim show. Considering the amount of traffic on a Friday evening in Los Angeles, and a start time of 5 PM, I wasn't expecting many people to show up the first day. I was mistaken.
From the start, the show started off with a bang. Just like last year, the crowds of people showed up to see some of their favorite celebrities, and also to interact with comic book creators. Saturday's crowds definitely rocked the show, and although the Sunday crowds definitely thinned out, it was a terrific con, just like last year. It seems Anaheim is a great spot for a comic convention, with a lot of people commenting this was their first show. Whether it was through word of mouth, or the 50% off ticket purchased through Yelp, the show was definitely a success. If Comic Con ever left SD, Anaheim might definitely be a place to call home. Now on to some pics!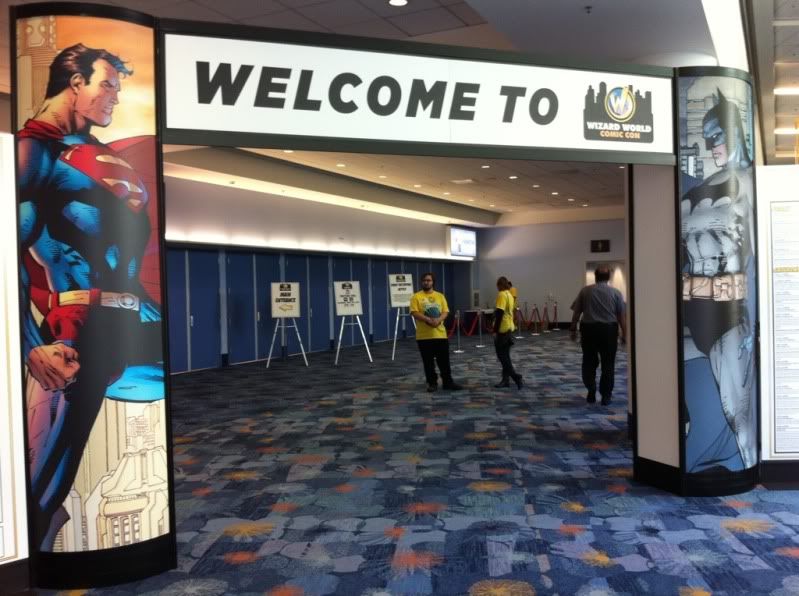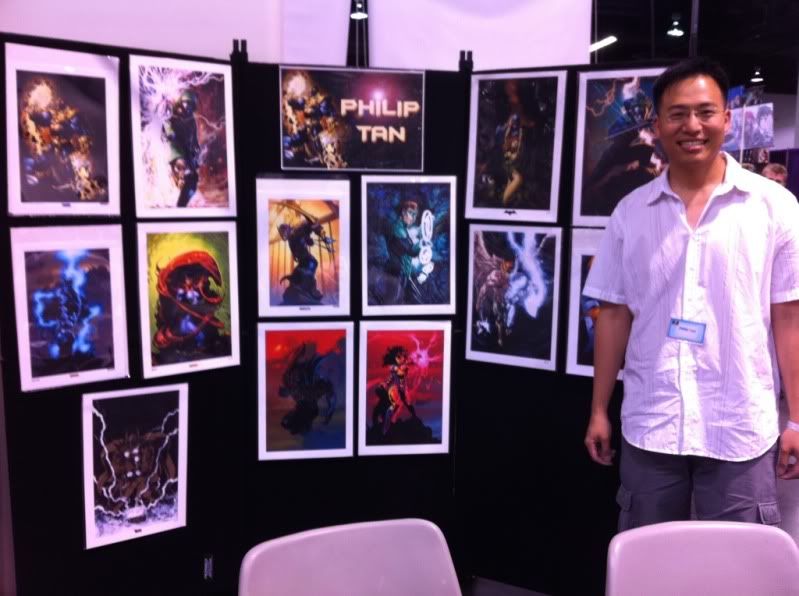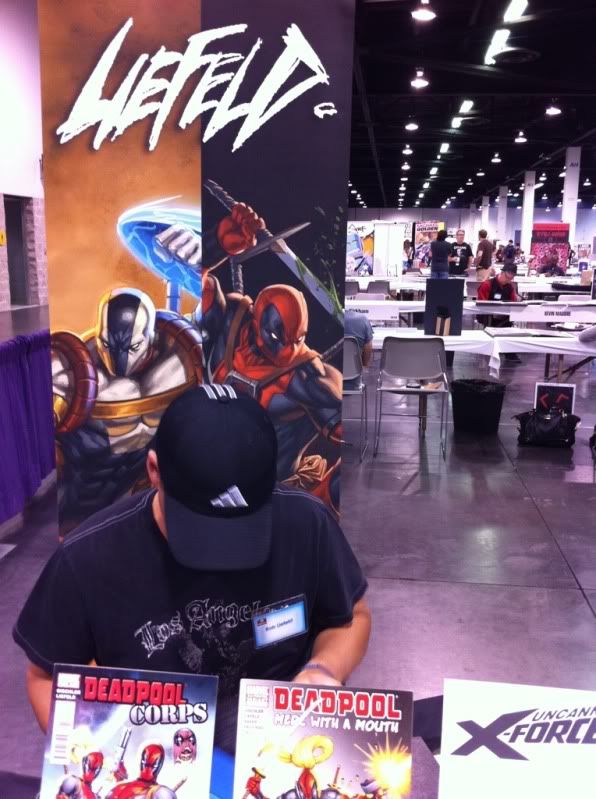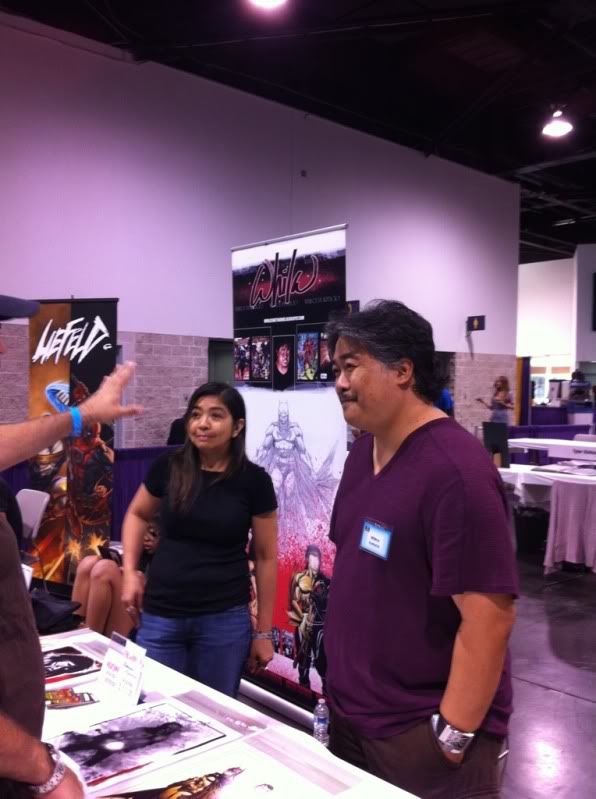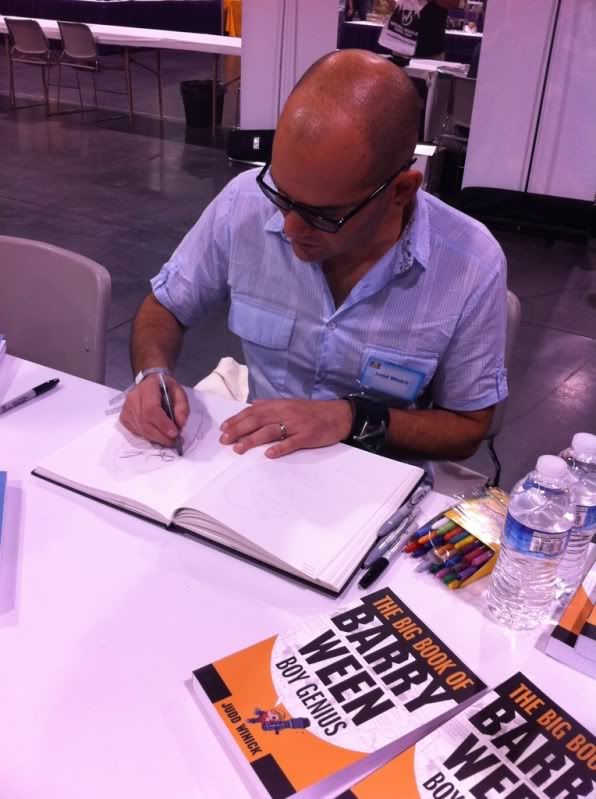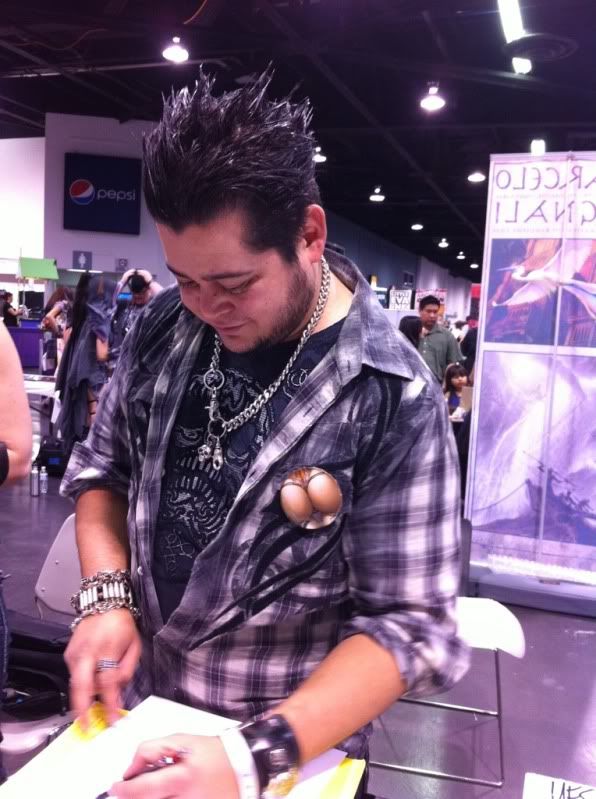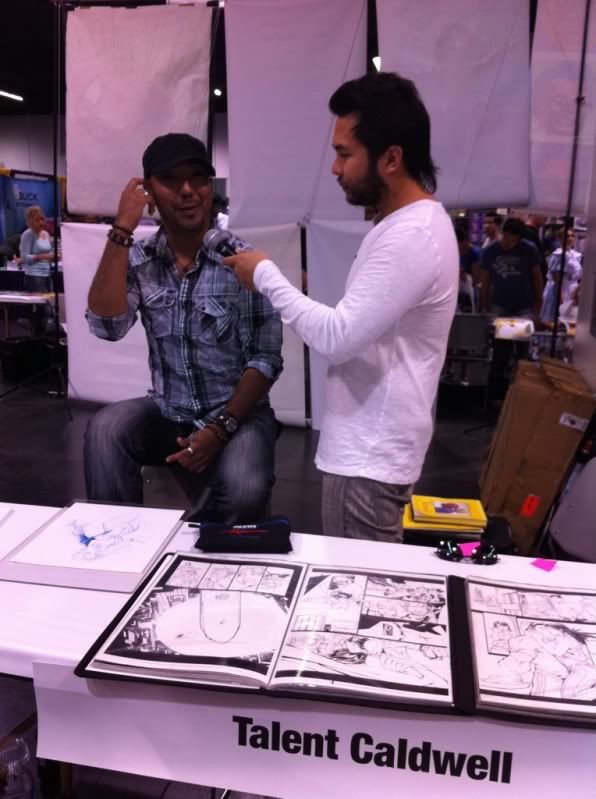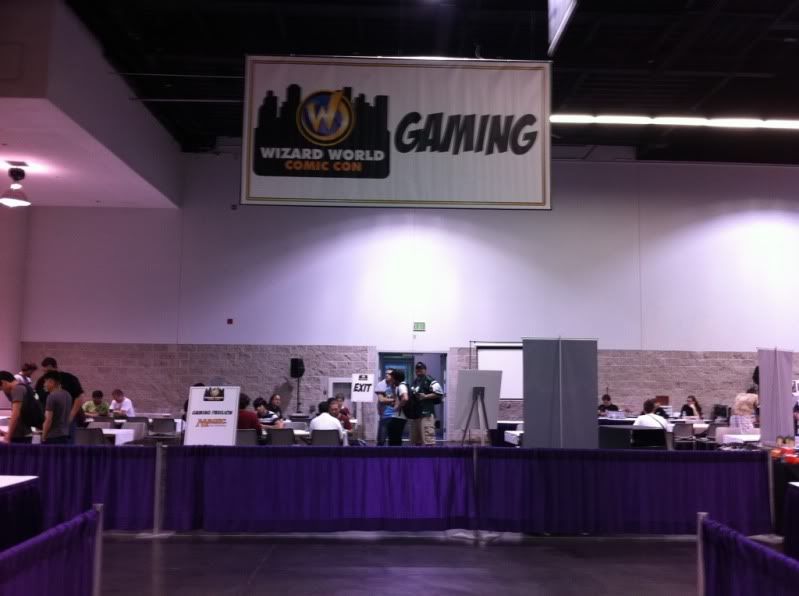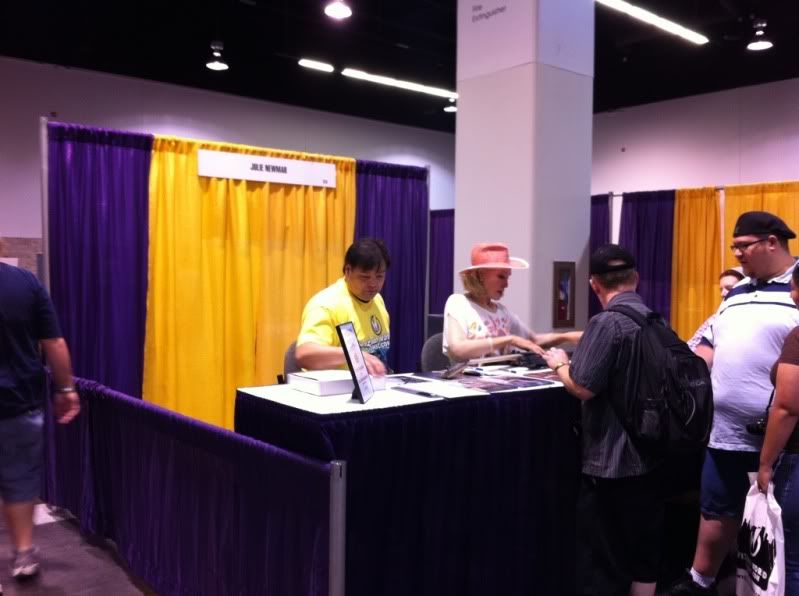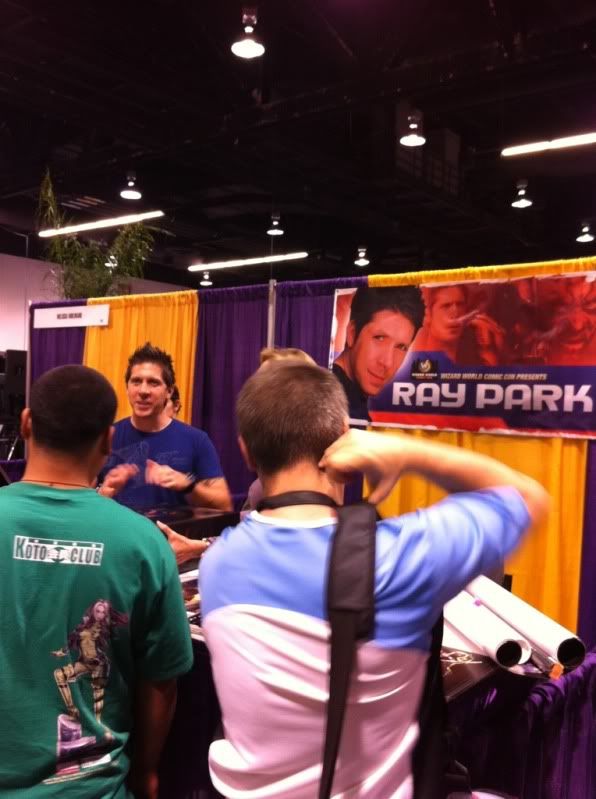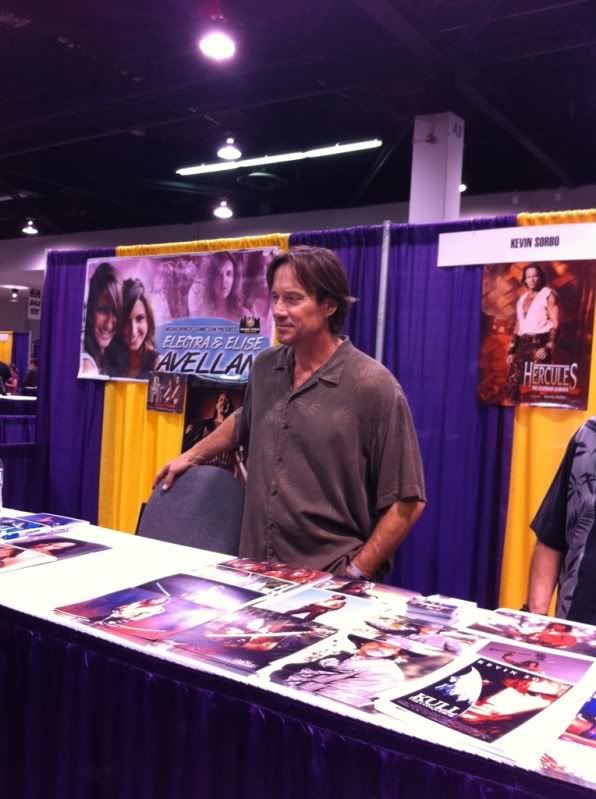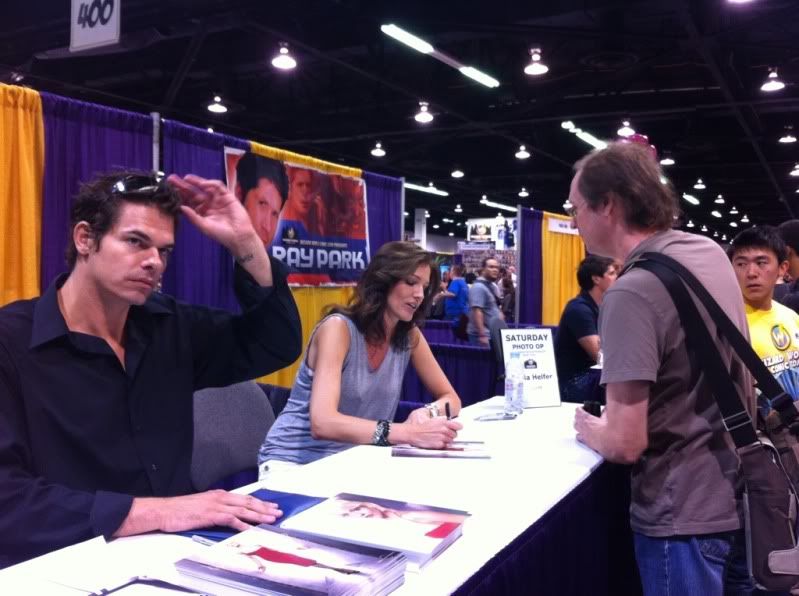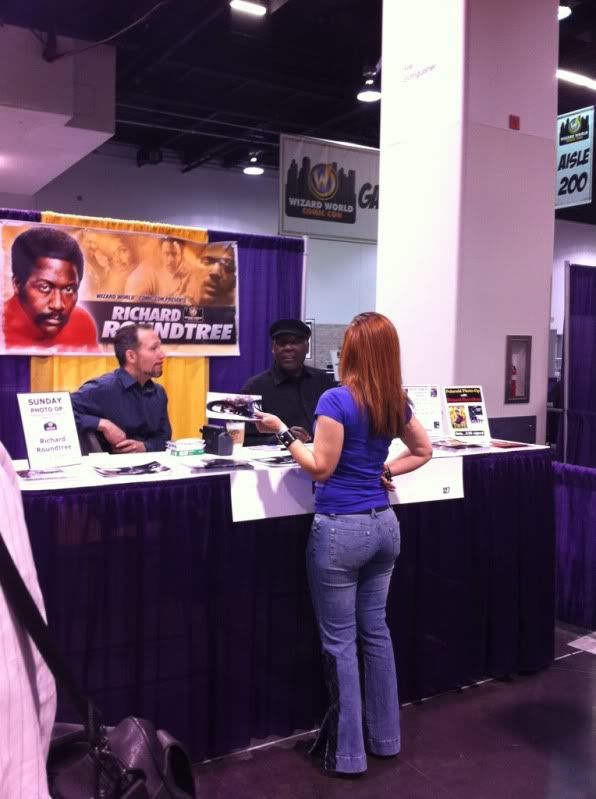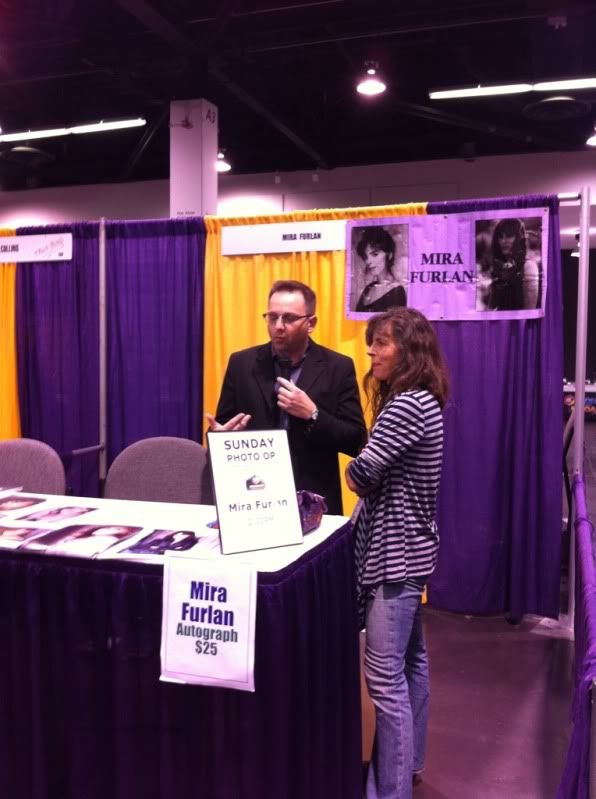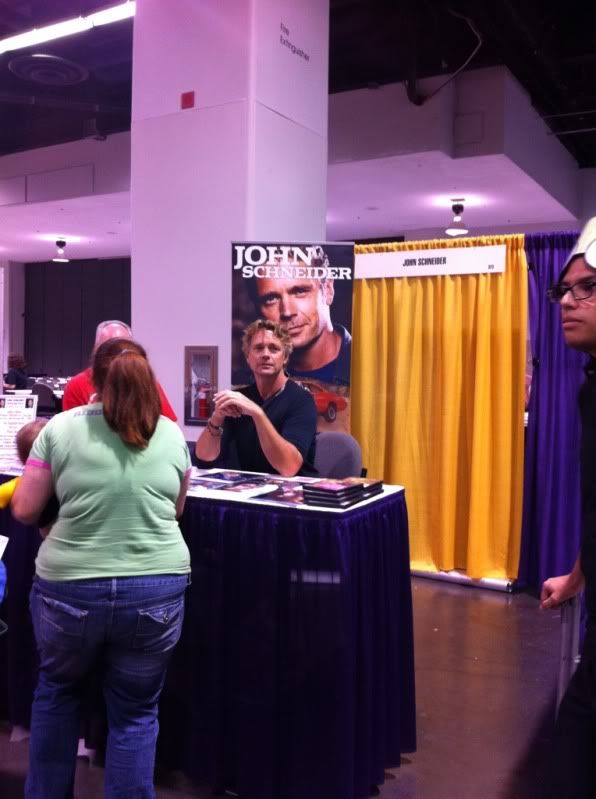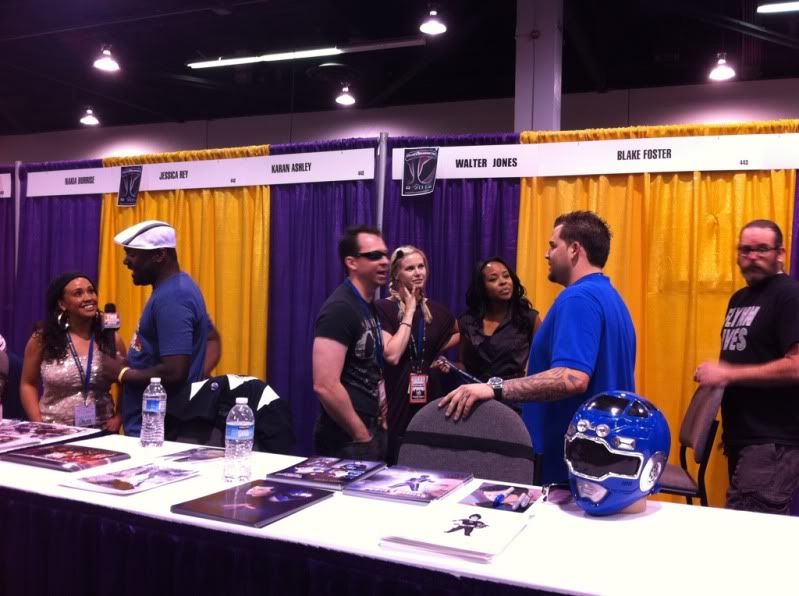 And finally, what good is a con without cosplay?