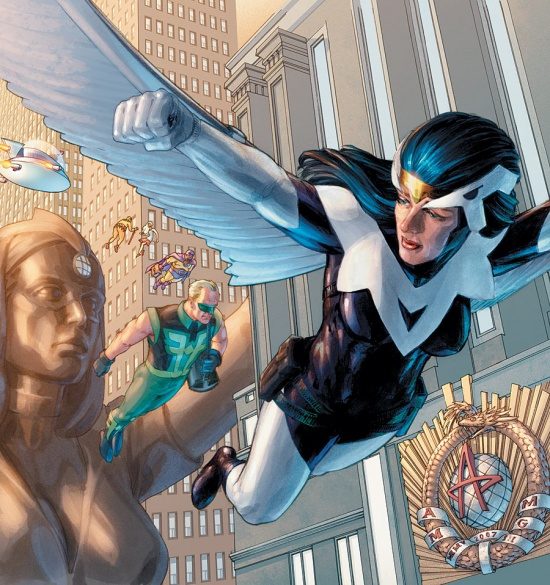 Gene Ha and Russell Lissau sign at Dreamland Comics on Saturday May 7, 2011 from 1-4pm for Free Comic Book Day!
Gene Ha – Artist on Top 10, Fortunate Son, The Adventures of Cyclops and Pheonix, and Global Frequency.
Russell Lissau – Writer on Batman Allies Secret Files and Origins and The Batman Strikes!
Dreamland Comics
105 W. Rockland Rd, Libertyville, IL 60048