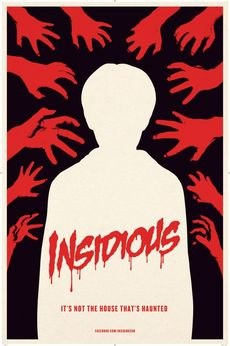 James Wan and Leigh Whannell sign at Forbidden Planet on April 11th and 15th.
Press Release:
Forbidden Planet are delighted to welcome the creative team behind the smash-hit SAW: –
At our BIRMINGHAM store, 38 Priory Queensway, on Monday 11th April 5:30 – 6:30pm
At our LONDON Megastore, 179 Shaftesbuy Avenue, Friday 15th April, 5:30 – 6:30pm
JAMES WAN (Director) was one of the youngest students ever to be accepted into the Royal Melbourne Institute of Technology's highly respected film and media school in Australia, where he first met Whannell and together they started creating and developing the world and characters that would become known as Saw, now the most successful horror movie series of all time as named this year by the Guinness World Records.
LEIGH WHANNELL (Writer) hails from Melbourne, Australia, where he began his career as an actor appearing in Australian series such as "Neighbours" and "Blue Heelers" and as a presenter on the cult hit TV series "Recovery", which he later went on to host in its last two seasons. In addition to his work on the screenplay for SAW II, Whannell wrote and starred in SAW III and is an Executive Producer on the SAW Franchise and a creative consultant on the SAW video game. Whannell's other writing credits include the Universal release DEAD SILENCE.
In 'Insidious', Josh (Patrick Wilson) and Renai (Rose Byrne) have a happy family with their three young children. When tragedy strikes their young son, Josh and Renai begin to experience things that science cannot explain.
Two awesome, limited edition posters for 'Insidious' will be available at this event at a price of £4.99 each.
'Insidious' in cinemas from Friday 29th April.
Find out more about our events at http://forbiddenplanet.com/events/