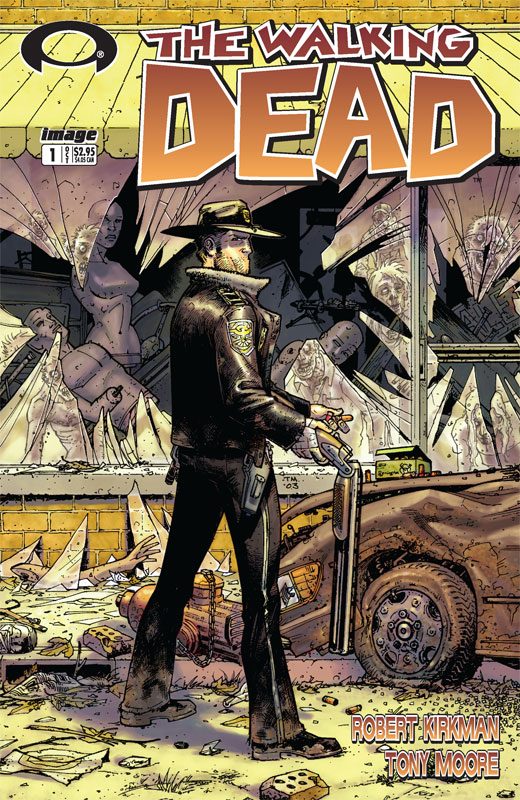 Granite State Comicon returns to the Radisson Center of New Hampshire on May 15th! Special guests include Tony Moore, Sean Murphy, and Zach Howard with many more to come!  Be sure to come out to the most exciting one-day comic show in the northeast!
Special Guest: Tony Moore!
Tony Moore is a cosmic cowboy and comic creator from a small Kentucky town, where he was raised on a steady diet of fried game, cathode rays, and funnybooks. Moore's notable illustration work launching The Walking Dead was nominated for two Eisner Awards (2004: Best New Series, and 2005: Best Cover Artist), and The Walking Dead has since become cable's highest-rated drama, airing on AMC.
Moore went on to co-create the booze-fueled space western Fear Agent with Rick Remender at Dark Horse, and the creepy gonzo thriller The Exterminators with Simon Oliver at DC/Vertigo. His recent work includes wild runs on Marvel Comics' Ghost Rider and Punisher.
He spends his days shooting at things in the woods, and helping his wife chase their squealing baby daughter.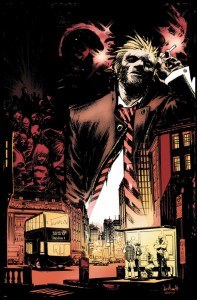 Special Guest: Sean Murphy!
Sean Murphy was born in Nashua, NH in the fall of 1980. He got interested in comics in grade school and spent many afternoons of his childhood drawing instead of making friends.
His formal education started in Salem, NH as an apprentice to Leslie Swank, local painter, cartoonist and WWII vet. After graduating Pinkerton Academy high school in 1999 he attended Massachusetts College of Art (Boston) and then the Savannah College of Art and Design. He started working professionally before graduating with titles like Star Wars and Noble Causes, then moved to Hollywood while working on various other projects for Dark Horse Comics. His career started gaining more steam when DC Comics offered him titles like Hellblazer, Batman/Scarecrow: Year One and Teen Titans. In 2005 he published his first original graphic novel called Off Road, which went on to win an American Library Association award for young adults. In 2009 he teamed with writer Grant Morrison for the critically acclaimed Joe the Barbarian for Vertigo Comics. In 2010 he will be teaming with writer Scott Snyder for an American Vampire mini-series.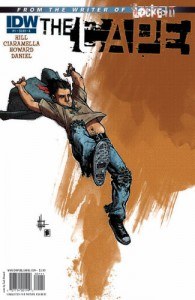 Special Guest: Zach Howard!
Zach Howard may not look like anyone likes him, but the truth is: almost four people like Zach. First there's his mom – she definitely likes him.
Then there's Zach's mailman – he always smiles when he sees Zach. (What more proof does one need?) The third person is Brett Butler, the comedienne. Zach is a big fan of hers and once at one of her shows Zach wouldn't stop laughing. "I like this guy," she said as she pointed generally in Zach's direction. The whole crowd heard her. And last but not least is Zach's dog, Zach Junior.
If you think there's a chance you'd like Zach, please, please, please become a member of the Zach Howard Appreciation Society. Registration has been open since 1980, and if you're the first to sign up you'll receive a signed picture of Zach, delivered by Zach himself. Please be sure to have a meal waiting for him when he arrives. (He loves Dinty Moore!)
Currently you can find Zach living in Colorado, where he draws pictures of men in tights for Warner Brothers and Disney. Zach insists the woman living in his house is his wife, but no documentation has been provided to substantiate this claim.
More Announcements Coming Soon!