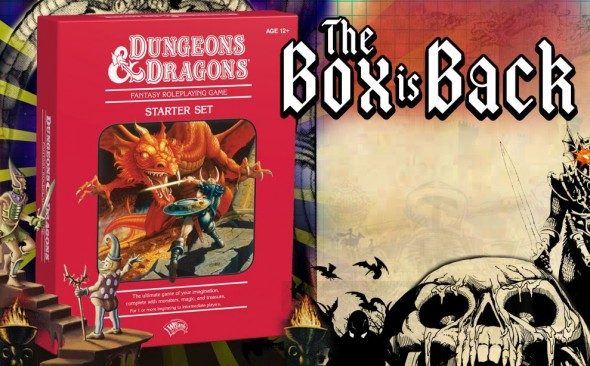 Press Release:

Top Wizards of the Coast Creators Come Together at Comicpalooza
Houston, TX – Oct. 28, 2010– Comicpalooza, Houston's largest multi-format convention, welcomes some of Wizards of the Coast's top creators Larry Elmore, Bruce Cordell, and Chris Sims to its ever expanding guest list. Larry Elmore is one of the most well-known artists to ever shape the image of the Dungeons and Dragons line. Beginning in the 1980's, Elmore's highly detailed larger than life fantasy paintings fed the imaginations of millions of gamers. Recently, Elmore has returned to illustrating for D&D, giving a new generation his lustrous vision of the world's most popular tabletop RPG. Bruce Cordell is not only a key creator of D&D adventures and settings, he's also a writer who has published novels and short stories in the Forgotten Realms shared universe. After spending years in editing and design and also on the WoTC Insider team, Chris Sims' credits include Dark Sun, D&D Encounters Season 3: Keep on the Borderlands, and Heroes of Shadow. In addition to drastically expanding its gaming offerings, Comicpalooza will be adding panel discussions and industry events aimed both at players and hopeful game designers.
Comicpalooza (Trademark pending) is an annual multi-genre convention held in Houston, Texas, and features comics, sci-fi, anime, horror, steampunk, New Media, film, and celebrities. The next Comicpalooza will be held May 27-29, 2011 at the George R. Brown Convention Center. Sponsors for Comicpalooza include the Greater Houston Convention and Visitors Bureau, the Houston Museum of Natural Science, the Museum of Fine Arts Houston, FUNimation, and the Southwest Alternate Media Project (SWAMP).
Startling Events, LLC is the organizing events company for Comicpalooza. Startling Events, LLC is incorporated in Katy, Texas, a suburb of Houston, Texas.
Top Wizards of the Coast Creators Come Together at Comicpalooza
Event name: Comicpalooza
Convention date: May 27-29, 2011
www.comicpalooza.com
www.twitter.com/comicpalooza
www.facebook.com/comicpalooza