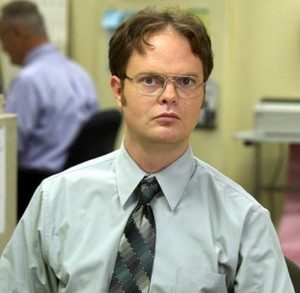 Rainn Wilson signs his new book on Thursday November 11, 2010 at 7:30 PM.
Rainn Wilson: SoulPancake: Chew on Life's Big Questions
Rainn Wilson (best known for playing Dwight Shrute on The Office) joins us to discuss the big questions. Based on the wildly successful SoulPancake.com, this book helps stimulate your brain and so much more. Priority seating with book purchase.
Barnes & Noble
1972 Broadway, New York, NY 10023