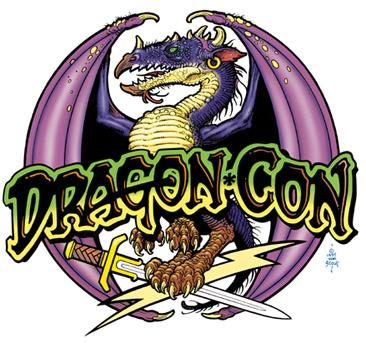 In honor of Stan Lee's appearance at this year's convention, Dragon*Con is hosting an art show dedicated to the Art of Marvel Comics. Noted comic art collector Benno Rothschild is organizing the event and looking for pieces to be put on display. "We LOVE to show off the great art that people are willing to bring to the show and are especially looking for ANY Golden age and good Silver and Bronze Age Marvel stuff by the usual suspects,"  said Rothschild, "but have room for plenty of newer stuff too." Anyone going to the convention and interested in loaning art to the exhibition should contact him via email: benno.rothschild@hartmansimons.com.
 This is the blurb from the Dragon*Con website.
Marvel Comics Original Art Gallery! True believers can come by all day on Saturday in Artists' Alley as your hosts will be displaying original Marvel comic book art both new and old for your favorite characters and artists. Face front and come see classic art by "Nefarious" Neal Adams, "Big" John Buscema, Gene "The Dean" Colan, "Shy" Steve Ditko, "Dazzling" Don Heck, Jack "King" Kirby, "Jazzy" Johnny Romita, "Wondrous" Werner Roth, "Darlin" Dick Ayers, and "Gorgeous" George Tuska to name a few. Do you like "The New Breed?" we'll have them covered too! Frank Cho, Mark Brooks, Todd McFarlane, Ed McGuinnness, Dexter Vines, Charles Vess and many more. There will be Silver, Bronze, and Modern Age Marvel covers, classic origin pages, Spider-Man swinging and Thor throwing Mjolnir. If you look closely, maybe you will see a shrinking Ant-Man, too. Excelsior and Nuff Said! Hosted for the 11th year by Richard Garrison, Dave Newton, Troy Pierce & Benno Rothschild.