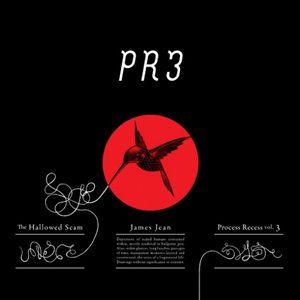 James Jean signs copies of his latest two books, Process Recess 3 and Kindling.
Oct 17, 6:00PM – 10:00PM
free refreshments provided
Kindling: A poster book featuring 12 brand new, never-before-published paintings by award-winning artist James Jean. Each of the 305mmx 406mm inch pull-out posters is bound into a paperback portfolio and features a full-color painting on one side and intricate sketches on the opposite side.
Process Recess 3: The Hallowed Seam collects the sketches of renowned artist James Jean, who has documented his life in drawings and paintings. From beautiful figure drawings to experimental paintings, Jean demonstrates a keen eye for humanity and a virtuosic handling of any medium.
Gallery Nucleus, 210 East Main St, Alhambra, CA 91801