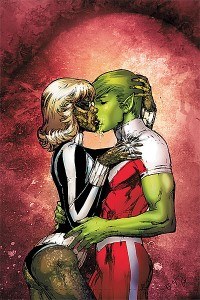 Meet JT Krul the writer of Blackest Night: Titans when the book ships this Wednesday. He will be signing from 11a to 2pm. 
The Comic Bug, 1807 Manhattan Beach Blvd, Manhattan Beach, CA 90266
Written by J.T. Krul; Art and cover by Ed Benes and Rob Hunter
Black Lantern Titans are descending together onto Titans Island! Will the Titans be prepared to fight off their deceased allies? And how can Beast Boy not lose his heart to Black Lantern Terra?
Explore the effect BLACKEST NIGHT has on the greater DC Universe in this 3-issue miniseries from writer J.T. Krul (JSA CLASSIFIED, Fathom) and superstar artist Ed Benes (JUSTICE LEAGUE OF AMERICA)!