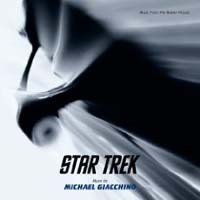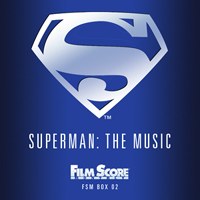 Name: Michael Giacchino, John Murphy, Mark Isham, Geoff Zanelli, Ron Jones, Ken Thorne, Arthur B. Rubinstein, Bear McCreary, Harry Manfredini, Stu Phillips, Christopher Young, Neil Norman
Date(s): May 31, 2009
Description: Sunday, May 31st – 2 pm: Composers, Composers & More Composers
Michael Giacchino signing Star Trek & Lost: Season 4.
John Murphy signing 28 Weeks Later and Last House on the Left.
Mark Isham signing Crossing Over and Pride & Glory.
Geoff Zanelli signing Hitman and Outlander.
Ron Jones signing Superman: The Music 1978-1988.
Ken Thorne signing Superman: The Music 1978-1988
Arthur B. Rubinstein signing WarGames.
Bear McCreary signing Terminator: The Sarah Connor Chronicles, Battlestar Galacticas.
Harry Manfredini (tentative) signing his Wishmaster, House/House II, Jason Goes to Hell, Deep Star Six.
Stu Phillips signing Buck Rogers in the 25th Century.
Christopher Young signing his cds and posters for Drag Me to Hell.
Neil Norman signing his cds, Greatest Science Fiction Hits Vol 2, 3, 4, and 5.
Numbers will be given out at 10 am on Sunday, May 31st for the composer event.
Location: Dark Delicacies, 4213 W. Burbank Blvd, Burbank, CA 91505
Website: http://www.darkdel.com
[photosmash=]